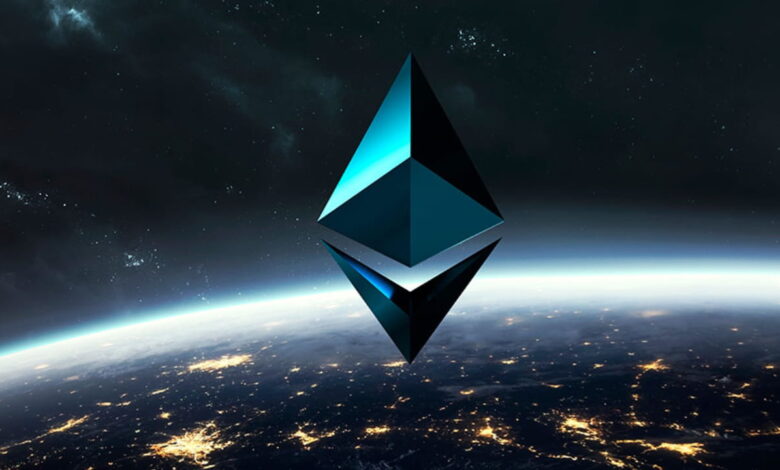 On the first anniversary of Ethereum's groundbreaking "Merge" transition from a "proof-of-work" to a "proof-of-stake" model, Ethereum developers have introduced a new test network called "Holesky." This test network is designed to be twice the size of the main Ethereum network, providing developers with a platform to simulate extensive scaling scenarios for testing purposes.
Holesky's launch coincides with the milestone of Ethereum's historic shift in consensus mechanism. The new test network's inaugural blocks were made visible through a dedicated blockchain explorer on the beaconcha.in website.
Testnets, such as Holesky, are replicas of blockchain networks, like Ethereum, created explicitly for testing new applications and smart contracts in a controlled environment with lower stakes.
Ethereum's development team anticipates that Holesky will eventually replace the Goerli testnet, which is scheduled to sunset in early 2024.
Parithosh Jayanthi, an Ethereum core developer, stated that Holesky is expected to become the largest testnet for Ethereum, boasting 1.4 million validators, double the number on the Ethereum mainnet. Goerli and Sepolia, other Ethereum testnets, are operated by smaller subsets of validators compared to the main Ethereum chain, a situation some developers see as problematic.
By making Holesky larger, developers aim to test infrastructure and upgrades under more demanding conditions. This approach ensures that processes that run smoothly on Holesky are less likely to encounter unforeseen issues when deployed on the mainnet.
The objective is to proactively address scaling challenges and avoid potential bottlenecks on the main Ethereum network, enhancing its overall performance and stability.
Holesky's emergence signifies Ethereum's commitment to ensuring a smooth and efficient experience for users and developers alike. It not only demonstrates the network's resilience but also underscores its readiness to tackle the challenges of mass adoption and evolving blockchain technology.