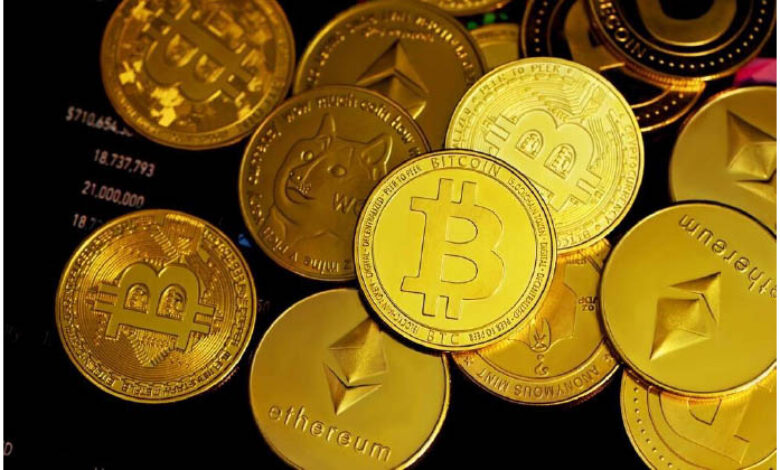 Japan is set to empower startups with a novel funding avenue, allowing them to secure investments from venture capital firms through the sale of digital assets like cryptocurrencies, instead of traditional stocks. This groundbreaking change is designed to provide emerging blockchain technology companies with additional sources of funding.
The shift will expand the range of assets that limited partnerships can access. Typically, venture capital firms utilize limited partnerships to aggregate capital from various entities for startup investments, thus limiting their financial exposure.
Presently, Japan confines limited partnerships to conventional assets such as shares, stock options, and security tokens as defined by Japanese securities regulations. The new regulation will include other tokens and crypto assets, enriching an investment sector that has been relatively underdeveloped in the country.
The government intends to present the required legal amendments to parliament as early as 2024.
Notably, blockchain-based tokens, unlike traditional shares, can be rapidly generated without the need for intermediaries or brokers. Fundraising through these digital assets is predominantly conducted by companies engaged in next-generation Web3 technologies, particularly blockchain.
In 2022, Web3 startups globally amassed a staggering $15.1 billion, a remarkable 15-fold increase compared to 2018, according to CB Insights data. Although there was a dip in funding in the latter half of 2022, partly attributed to the FTX cryptocurrency exchange's collapse, the trend seems to have stabilized since the first quarter of 2023.
Several firms in Japan, including blockchain developer HashPalette, have successfully raised substantial amounts via token offerings. However, restrictions preventing limited partnerships from investing in tokens hindered Japanese venture capital firms and institutional investors from participating in the growth of Web3 companies.
Many startups opted to issue tokens in locations like Singapore or Dubai. On the venture capital front, Japanese firm Skyland Ventures ventured into token investments abroad through a Singapore-based subsidiary.
The Japanese government is also considering a revision to the tax code for fiscal years 2024 and beyond, potentially exempting crypto assets and tokens from taxes on unrealized gains based on market value. This move aims to address concerns that have deterred some from investing in the field.
Venture capital firms have long advocated for these changes. While the revision of the limited partnership law is seen as a significant step in Japan, it's acknowledged that a substantial increase in fundraising via virtual currencies may require further developments.
Additionally, Japan intends to eliminate restrictions on limited partnerships, no longer mandating that over half of their capital must be invested domestically. This strategic move is aimed at boosting profits and providing greater capital for investment in domestic startups.