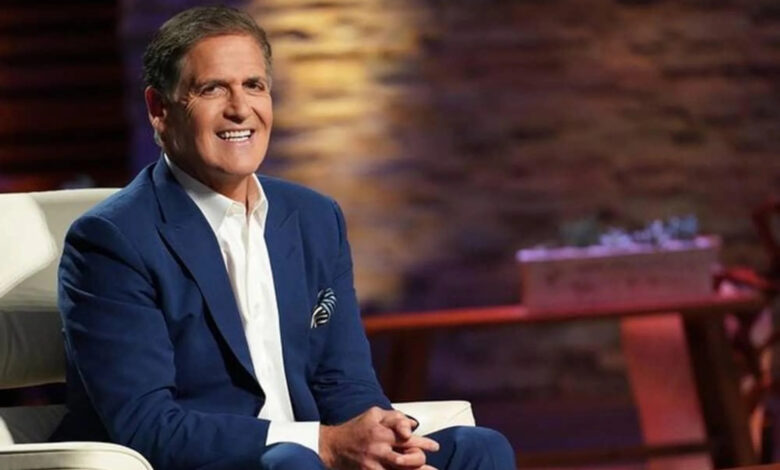 Reportedly, approximately $900,000 in cryptocurrency was drained from a hot wallet owned by billionaire investor and Dallas Mavericks owner Mark Cuban.
Crypto hacks have been rampant as the adoption of digital assets grew, with 2023 noting some major events. These hacks and exploits have resulted in losses amounting to millions of dollars, leaving thousands of people impacted. 
On September 15, independent blockchain investigator Wazz detected the hack around 8 pm UTC. They noticed suspicious activity in one of Mark Cuban's wallets, which he hadn't used for about five months. According to Etherscan's transaction history, various assets like USD Coin, Tether, and Lido Staked Ether (stETH) were rapidly withdrawn from the wallet in a 10-minute timeframe.
Adding a twist to the situation, an additional $2 million in USDC was withdrawn and sent to a different wallet, leading Wazz to suspect that Cuban might have been rearranging his assets.
However, Mark Cuban later confirmed to DL News that he had accessed MetaMask for the first time in months. He vaguely suggested that the hacker(s) may have been monitoring his activity and waiting for an opportune moment to strike.
Cuban mentioned that he had moved his remaining assets to Coinbase Custody, essentially verifying the $2 million USDC transaction as his own. Regarding the hack, community members speculated that, rather than hackers monitoring Cuban, his actions might have inadvertently triggered the security breach.
Some suggested he may have unwittingly signed a malicious transaction, while others proposed that his private key might have been compromised since the funds were directly transferred from the wallet.
This incident isn't the first time Cuban has faced losses in the crypto market; in June 2021, he experienced unspecified losses in what he referred to as a "rug pull" during the collapse of the Iron Finance algorithmic stablecoin project amid a supposed bank run.