Global News
Vitalik Buterin's X Account Compromised, Resulting in $691K in Victim Losses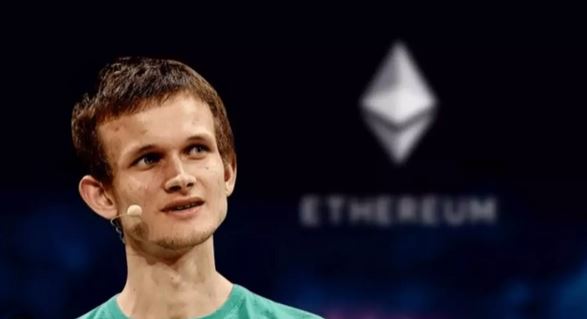 Ethereum's co-founder, Vitalik Buterin, reportedly experienced a security breach of his X account, which resulted in victims collectively losing more than $691,000 after falling for a deceptive link.
On September 9, Dmitry Buterin, Vitalik's father, posted on X, confirming the compromise of his son's account and stating, "Disregard this post, apparently Vitalik has been hacked. He is working on restoring access." The original post on Vitalik's account, which has since been deleted, falsely claimed to celebrate the introduction of "Proto-Danksharding to Ethereum."
The hacker shared a malicious link offering an alleged free commemorative nonfungible token (NFT), luring victims to connect their wallets, ultimately leading to the theft of their funds.
As a result of this incident, Ethereum developer Bok Khoo, also known as Bokky Poobah on X, reported losses in his CryptoPunk NFT collection, according to Cointelegraph.
ZachXBT, with a following of 438,200, has been actively updating his followers about the hacker's actions. He recently disclosed that the most valuable NFT stolen was CryptoPunk #3983, valued at 153.62 ETH, equivalent to around $250,543.
A user identified as Satoshi 767 on X suggested that Vitalik may not have implemented sufficient security measures for his X account and urged him to take responsibility for the consequences.
He questioned whether Buterin's oversight led to the attack, suggesting that it might have been a result of a SIM swap.
However, ZachXBT countered these allegations, emphasizing that Buterin's high profile makes him a target for various hacking attempts. He noted that the nature of the attack was still uncertain and could involve insiders or other sophisticated methods beyond a SIM swap.