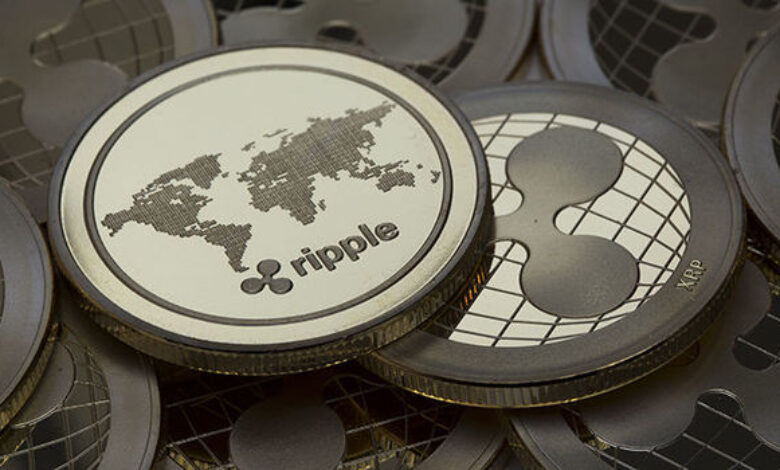 Ripple, the cryptocurrency company known for its cross-border payment services, has announced its acquisition of Fortress Trust, a startup specializing in crypto infrastructure. This acquisition will provide Ripple with a license in Nevada and expand its services beyond its core focus on blockchain-enabled payments.
Fortress Trust, founded in 2021 by Scott Purcell, aims to facilitate the interaction of large enterprises with digital currencies. Ripple has not disclosed the terms of the deal.
Ripple's primary reputation lies in its role as a cross-border payments firm, utilizing a blockchain-based messaging system similar to SWIFT for rapid transactions between banks and financial institutions. Ripple's partners include Modulr in Britain, Nium in Singapore, and SBI Remit in Japan. The company also uses XRP, a cryptocurrency it owns a significant portion of, for cross-border payments.
Despite the news, the value of XRP showed minimal movement, trading at around 50 cents with a 0.4% increase over the past 24 hours. Ripple has faced challenges in recent years, including a lawsuit by the U.S. Securities and Exchange Commission (SEC) alleging XRP's classification as a security and claims of over $1 billion in illegal token sales by Ripple's executives.
Ripple had previously partnered with MoneyGram to use XRP for instant transfers. However, this partnership was terminated in March 2021 following the lawsuit. In July, a judge ruled that XRP was "not necessarily a security on its face," marking a significant victory for Ripple.
Ripple's business has been gaining momentum, especially outside the United States, where most of its clients are based. The acquisition of Fortress Trust is Ripple's second this year, following the purchase of Swiss crypto custody services provider Metaco for $250 million in May.
While the specific financial details of the Fortress Trust acquisition were not disclosed, Ripple confirmed it was smaller in scale than the Metaco deal. The acquisition also granted Ripple a Nevada trust, expanding its regulatory permits, and enabling the company to offer regulated services for both fiat and crypto to specific U.S. customers.
With various licenses, including a New York BitLicense and 30 money transmitter licenses across the U.S., Ripple continues to explore opportunities for expansion and innovation in the cryptocurrency space.
Ripple's acquisition of Fortress Trust will bolster its existing services and enhance the customer experience within its payment and liquidity solutions. The acquisition reflects Ripple's ongoing efforts to broaden its customer base and cater to a wider range of customers and use cases, while also positioning itself as a player in the crypto custody sector.