Companies
Global News
London Stock Exchange Group Explores Blockchain for Cross-asset Digital Ecosystem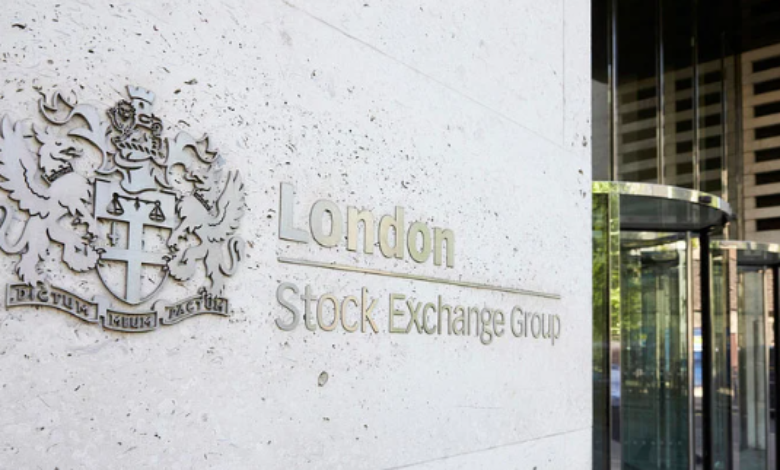 The London Stock Exchange Group (LSEG) is exploring the utilization of blockchain technology to create a comprehensive digital market ecosystem designed to facilitate the raising and transfer of capital across various asset classes.
According to Murray Roos, the head of capital markets at LSEG, the exchange has been studying the potential of a blockchain-powered trading venue for approximately a year and has now reached a pivotal stage in its investigation.
LSEG's initiative aligns with a broader trend among mainstream financial institutions, which are increasingly considering blockchain's potential to streamline the issuance and trading of financial assets.
LSEG clarified in an email to Reuters that its goal is to create a more efficient and cost-effective process for buying, selling, and holding traditional assets, rather than focusing on cryptocurrency assets.
The aim is to leverage digital technology to enhance the overall efficiency and transparency of these traditional financial processes while ensuring they are fully regulated.
To pursue this vision, LSEG is contemplating establishing a separate legal entity dedicated to the digital markets business, with the goal of having it operational within a year, subject to regulatory approvals.
The company has already initiated discussions with regulators, various jurisdictions, the British government, and the Treasury.
It's worth noting that Thomson Reuters, the parent company of Reuters News, holds a minority stake in LSEG.