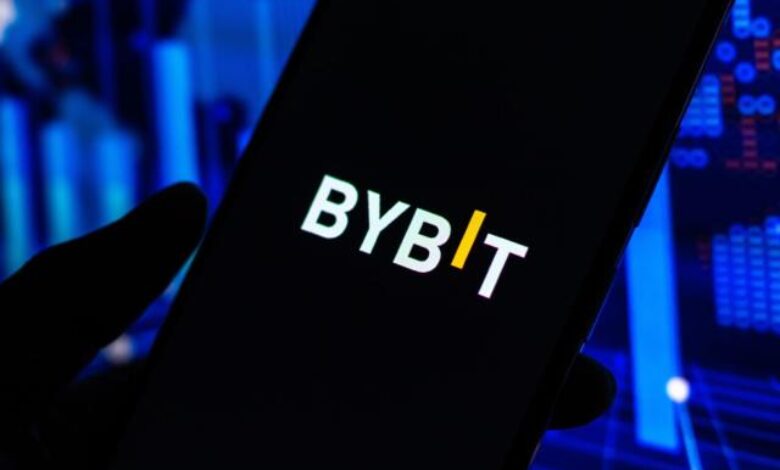 Cryptocurrency exchange Bybit has developed a trading tool that relies on artificial intelligence (AI) and language processing.
This tool, known as TradeGPT, leverages the language generation capabilities of the ChatGPT model and Bybit's in-house ToolsGPT to provide real-time market analysis and respond to technical queries from users in multiple languages.
TradeGPT is being promoted as an educational AI tool that offers market insights and solutions to users' questions related to trading strategies and products. Bybit introduced ToolsGPT in June 2023, integrating it with ChatGPT's machine learning and AI capabilities along with Bybit's market data.
This integration enables the platform to perform technical analysis, funding analysis, and predictive modeling.
Nevertheless, Bybit is not the only cryptocurrency exchange embracing ChatGPT for providing users with unique insights into token prices, market trends, and projects. In fact, Crypto.com introduced its own ChatGPT-powered user assistant called Amy in May 2023, while Binance integrated OpenAI's chatbot into its Binance Academy platform to generate responses based on its extensive database of articles and Web3 ecosystem information.
OKX is another exchange exploring AI's potential by integrating EndoTech's AI tools to analyze market volatility and identify trading opportunities. According to Cointelegraph, Solana Labs also launched a ChatGPT-powered plugin that enables the language model to check wallet balances, facilitate Solana-native token transfers, and facilitate nonfungible token (NFT) trading.
These AI tools were introduced as Bybit expanded its services to include lending, offering interest payouts to users who deposit cryptocurrencies on the exchange.
it is worth noting that TinyTap, a subsidiary of Animoca Brands, is using AI to create educational games and NFTs based on user inputs. In addition, Iris Energy, listed on Nasdaq, invested $10 million in acquiring 248 Nvidia H100 Tensor Core GPUs to explore generative AI opportunities at its data centers. This investment was prompted by the surge in interest in AI-powered tools such as ChatGPT, leading to remarkable Q2 results for chip and hardware manufacturer Nvidia in 2023.