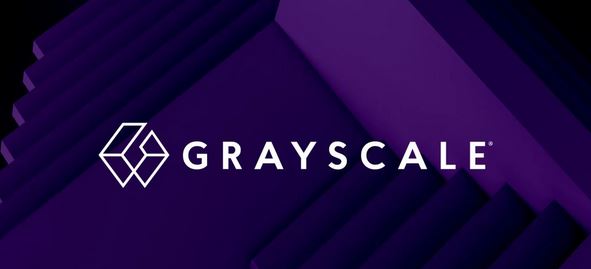 With the gap between Grayscale's Bitcoin Trust (GBTC) price and its actual Bitcoin holdings diminishing, traders who purchased shares during a period of significant undervaluation are now reaping substantial profits.
GBTC shares were trading at $19.71 as markets opened on August 31st, a whopping 137% increase from $8.29 on December 13 of the previous year. Back then, GBTC was trading at nearly a 50% discount compared to its Bitcoin holdings, marking the most significant price divergence the trust has ever experienced, as reported by Ycharts.
Remarkably, GBTC's gains since December 13 have outperformed the performance of Bitcoin itself. During this period, Bitcoin's price rose by 48%, moving from $17,800 to approximately $26,300.
Grayscale's Bitcoin Trust, which boasts $17 billion in assets under management, offers investors exposure to Bitcoin through a security-based form. Each GBTC share represents ownership of a fraction of a Bitcoin, currently approximately 0.00090084 of one whole coin, valued at $24.49 when the market opened.
However, due to the trust's structure, shares have been trading at a discount since February 2021. GBTC's 692 million outstanding shares were collectively valued at $13.6 billion, or $19.71 per share, which is less than the trust's net asset value (NAV) of $23.73.
As a closed-end fund, GBTC shares cannot be easily converted into Bitcoin. This causes deviations in GBTC's price, as the number of existing shares cannot be adjusted to align with Bitcoin's price fluctuations driven by supply and demand.
It is worth noting that GBTC's discount expanded when the cryptocurrency exchange FTX experienced a crisis last year, leading to a plunge in digital asset prices. At its lowest point, a GBTC share represented $16.22 worth of Bitcoin while its market price was $8.29, according to Decrypt.
The discount may likely disappear if the Securities and Exchange Commission (SEC) grants Grayscale permission to convert GBTC into a spot Bitcoin ETF, a move the company has been pursuing for years. Such a conversion would introduce a redemption mechanism and align GBTC's price more closely with Bitcoin.
Last June, Grayscale took the SEC to court after the agency rejected its application to convert GBTC into a Spot Bitcoin ETF. Following the firm's recent courtroom victory, which compelled the SEC to reconsider, the discount has fallen to below 20%.
The discount briefly narrowed earlier this year when judges overseeing the now-resolved lawsuit heard arguments from Grayscale and the SEC. It decreased from 46% to 34% between March 8 and a week before, as the judges appeared to scrutinize the SEC's stance.
A similar movement occurred after BlackRock, one of the world's largest asset managers, revealed its intention to launch a spot Bitcoin ETF. The discount had widened to around 41% on June 15 but then reduced to 34% in the subsequent week.
Since then, the discount has continued to decrease. Presently, the odds of a spot Bitcoin ETF being approved in the current year stand at 75%, according to Bloomberg's ETF experts Eric Balchunas and James Seyffart.