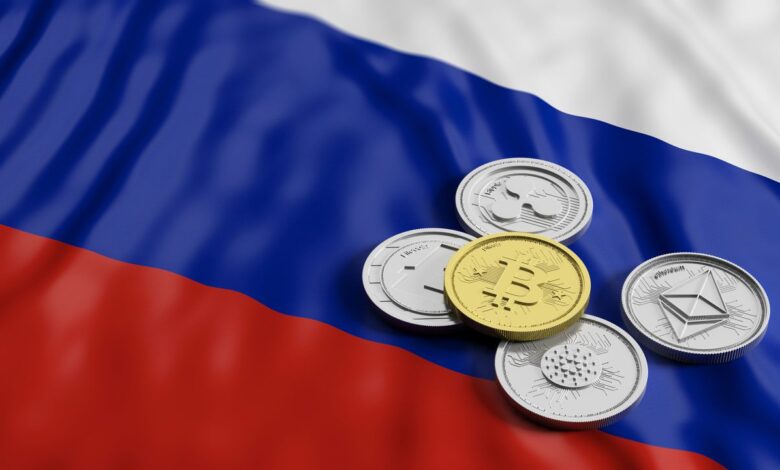 Binance, the popular cryptocurrency exchange, recently made significant adjustments to its peer-to-peer (P2P) service in response to both regulatory compliance and international sanctions concerns. The exchange discontinued support for several Russian banks that were previously available on its platform for ruble transactions. This action was taken as part of Binance's ongoing efforts to ensure adherence to local and global regulatory standards.
Initially reported by The Wall Street Journal, Binance had included sanctioned Russian banks, such as Tinkoff and Rosbank, as transfer methods on its P2P service. This raised criticism and legal concerns about the exchange potentially violating sanctions by endorsing these banks for payment methods.
To address these issues, Binance swiftly took corrective measures. On August 24, various Russian news outlets reported that Binance had removed the sanctioned banks from its list of payment methods. However, the situation took a unique turn when these banks reappeared under the code words "yellow" and "green," with "yellow" representing Tinkoff and "green" representing Rosbank.
This raised further scrutiny, but Binance responded by again removing these banks, demonstrating its commitment to compliance and rectification. The exchange's spokesperson stated, "We regularly update our systems to ensure compliance with local and global regulatory standards. When gaps are pointed out to us, we seek to address and remediate them as soon as possible."
As of now, Binance has eliminated both the sanctioned Russian banks and their code word equivalents from its P2P platform. This leaves 16 payment methods available for converting Russian rubles into cryptocurrencies, including options like Raiffeisenbank, Russian Standard Bank, Payeer, AdvCash, among others. Binance's actions reflect its dedication to navigating the complex landscape of cryptocurrency regulations while providing a secure and compliant platform for its users.