Companies
Global News
Imperial College London and FluidAI Join Hands to Transform Crypto Market Liquidity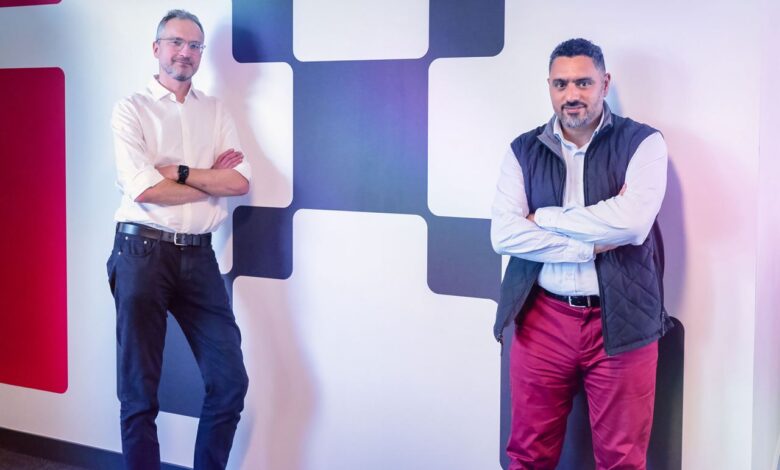 FluidAI, a fintech company focused on enhancing tokenized market access for institutions, trading platforms, and retail investors, has unveiled a groundbreaking collaboration with I-X, Imperial College London's initiative in artificial intelligence (AI).
This pioneering partnership stands as the first instance of an AI collaboration within a prestigious global university, supported in part by cryptocurrency funding. Together, FluidAI and I-X have set their sights on resolving critical inefficiencies in digital asset markets, particularly the issue of fragmented liquidity.
In the current landscape of crypto markets, a multitude of issues arise due to limited and dispersed liquidity. These challenges encompass heightened volatility, price slippage, susceptibility to market manipulation, and abrupt market crashes. This contrasts with traditional markets like equities, which benefit from advanced infrastructure and well-established settlement systems.
Ahmed Ismail, Co-founder, President, and CEO of FluidAI, expressed, "The need for liquidity aggregation in the crypto domain prompted the inception of FluidAI, and partnering with Imperial represents our ongoing commitment to advancing the industry through research and development, particularly in areas where AI is essential."
"We are thrilled to collaborate with I-X, Imperial College London's innovative AI initiative, for this strategic and impactful project – a global first that addresses one of the most pressing challenges in the crypto sector," Ismail added.
It is worth noting that Imperial College London, ranked third in the UK and tenth globally according to the latest Times Higher Education World University rankings, introduced I-X in March 2021. This initiative serves as an academy strategy project fostering collaboration across AI, data science, and digital technologies.
As a pioneering research institution, Imperial holds a prominent role in global advancements in AI, machine learning, advanced robotics, and virtual reality. Additionally, it houses the Centre for Cryptocurrency Research and Engineering, aiming to become a preeminent international hub for cryptocurrency and blockchain technology research.
Professor Peter Pietzuch, Co-Director at I-X and Professor of Distributed Systems in Imperial College London's Department of Computing, remarked, "This collaboration offers an excellent opportunity to partner with a fast-growing company, founded by Imperial alumni, in the financial sector. We are excited to leverage I-X's generative AI capabilities to explore new technological frontiers together."
Amidst the tumultuous past year in global cryptocurrency markets, the scarcity and disarray of liquidity have been major contributing factors.
The collaborative efforts of FluidAI and I-X aspire to tackle this substantial challenge with the overarching objective of facilitating the seamless adoption and trading of digital assets across the world.