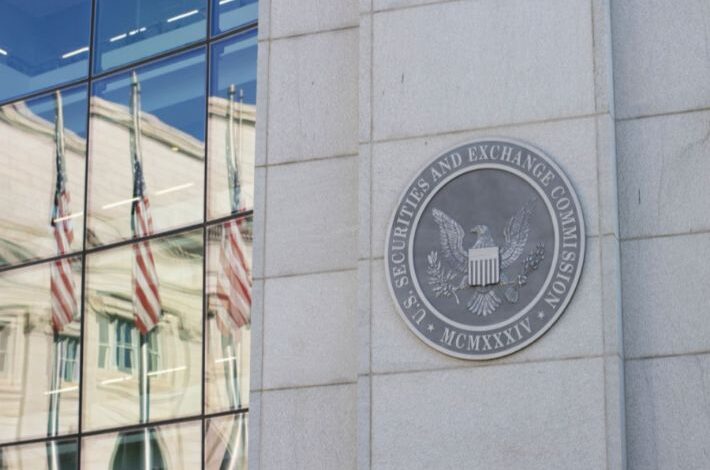 Fintech investment advisor Titan Global Capital Management has reached an agreement with the United States Securities and Exchange Commission (SEC) to cease its activities, in addition to facing censure and monetary penalties. These actions stem from charges related to failures in advertising and compliance practices.
The SEC's allegations focus on misleading statements posted on Titan's website, which were based on "hypothetical performance," a violation of the SEC's amended marketing rule introduced in December 2020. This marks the inaugural instance of charges filed under this specific rule.
According to Cointelegraph, Osman Nawaz, a senior enforcement officer at the SEC, conveyed that the rule was revised to permit the use of hypothetical performance metrics under the condition that advisors adhere to measures designed to prevent fraudulent practices. This case serves as a cautionary example to all advisors to uphold compliance.
Titan had promoted "annualized" performance projections derived from three weeks of data, indicating potential returns of up to 2,700% for its Titan Crypto product, which was launched in August 2021. The SEC's investigation revealed that the firm also provided unclear statements about crypto asset custody and other policies, while neglecting to establish suitable employee trading policies leading up to October 2022.
Registered with the SEC and a member of the Financial Industry Regulatory Authority, Titan voluntarily reported certain issues and cooperated during the inquiry, ultimately agreeing to the SEC order without admitting or denying the findings. The SEC's enforcement actions include $192,454 in disgorgement of illicit gains along with interest, as well as a fine of $850,000 earmarked for distribution to affected clients.
Enhanced regulatory oversight for crypto investment advisors has become a priority for the SEC, as outlined in a statement from the Division of Examinations released in February. This shift in focus has been accompanied by proposed alterations to custody regulations that could potentially have adverse effects on cryptocurrency companies.
In response to these developments, Titan issued a statement expressing their full cooperation with the SEC's investigation and their satisfaction in resolving the issues. The SEC Order acknowledges Titan's cooperation and ongoing efforts for improvement since July 2022. These efforts include appointing new key personnel such as a Chief Legal Officer and Chief Compliance Officer, along with additional legal and compliance staff.
Titan remains committed to substantial investments aimed at fortifying and advancing its compliance framework.