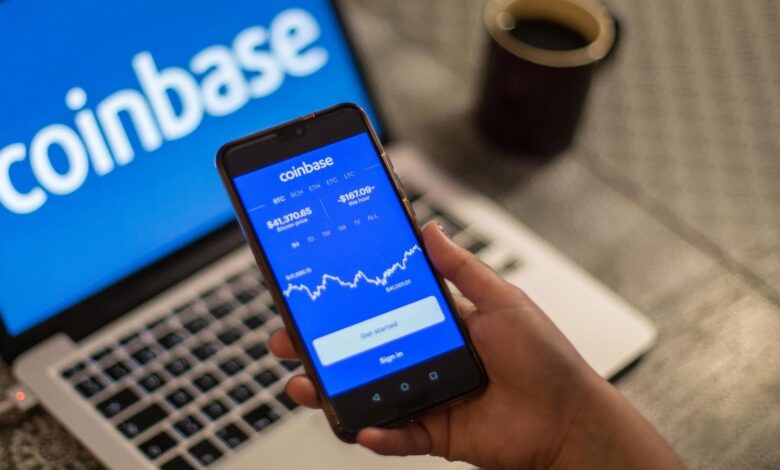 Coinbase, a prominent cryptocurrency exchange, is securing a minority ownership in Circle Internet Financial while simultaneously dissolving their partnership within the Centre Consortium that issued USD Coin (USDC), the world's second-largest stablecoin.
In this strategic shift, Circle is taking over the issuance and governance of USDC internally. Additionally, USDC is extending its support to six more blockchains, expanding its total compatible blockchains to 15.
The specific size of Coinbase's stake in Circle was not disclosed, and it wasn't a cash transaction, according to an undisclosed source.
The newly enhanced landscape of dollar-pegged stablecoins has seen significant changes, with fintech giant PayPal introducing its own PYUSD token in collaboration with Paxos, thereby challenging the supremacy of Tether's USDT and USDC.
While acknowledging PayPal's entry, Coinbase downplayed any competition, with Phil McDonnell, Coinbase's Senior Director of Product Management, emphasizing that the growth of cryptocurrency is still nascent compared to the broader financial world.
Despite the evolving and nascent nature of stablecoin regulation, certain legislative advancements have been observed. The Clarity for Payment Stablecoins Act of 2023, which has garnered bipartisan support within a key U.S. House of Representatives committee, represents a noteworthy step in this direction. Furthermore, Circle has secured a Major Payment Institution License in Singapore, demonstrating a growing regulatory framework.
The decision to dissolve the Centre Consortium and internalize USDC's issuance aligns with the maturing landscape and emerging regulatory clarity. With major players like PayPal entering the arena and regulatory guidelines becoming clearer, Circle's Chief Strategy Officer and Head of Global Policy, Dante Disparte, considers the former self-regulatory structure to be less relevant.
This move not only reflects the evolving state of stablecoins but also the reshaping of industry dynamics as influential players realign their strategies within the cryptocurrency space.