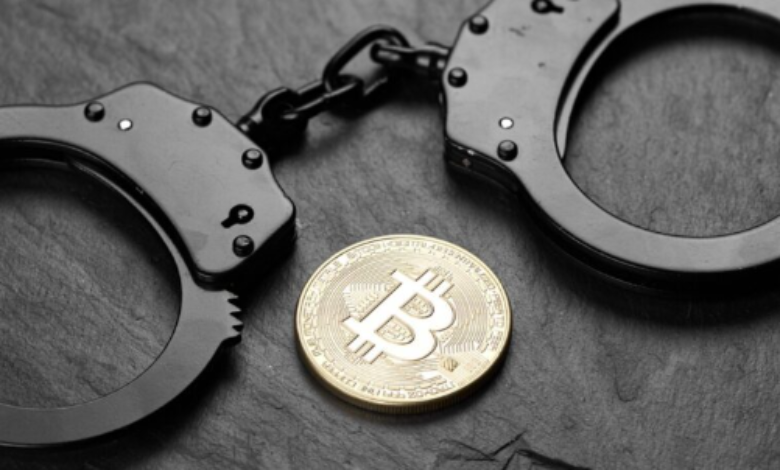 Glow Token LLC has taken legal action against major cryptocurrency exchange Crypto.com, seeking damages exceeding $250,000 in the aftermath of an apparent scam.
Court records detail that Bryan Lawrence, CEO of Glow Token, was approached by individuals posing as Crypto.com staff members, who skillfully persuaded him to transfer funds for the listing of Glow's cryptocurrency on the exchange.
These individuals successfully acquired $250,000 along with one Bitcoin from Lawrence, who later realized he had been tricked by fraudsters.
Lawrence asserts that he diligently conducted extensive research and directly confirmed every step with Crypto.com. Despite this, genuine Crypto.com representatives informed Lawrence in March that he had fallen victim to a scam, and there was no record of any listing agreement with Glow Token.
The consequences of this situation have taken a heavy toll on Lawrence's financial stability and overall well-being. He was forced to sell his home to cover legal fees, and the stress stemming from these events led to severe stomach problems, resulting in four hospitalizations.
According to Cryptopolitan, Lawrence affirms, "The stress from these events has caused significant stomach issues, leading to four hospitalizations—I am currently consulting with specialists in the hope of finding a solution to my health problems. To cover all court costs and work towards a resolution, I had to sell my cherished home. This decision was not easy, as my home held great personal value."
Glow Token's founder levels accusations of negligence and inadequate security protocols against Crypto.com. In the lawsuit filed within a Florida court, Glow Token alleges that Crypto.com's lack of security measures facilitated the fraudulent activity. The company asserts claims of negligence against Crypto.com, asserting that either an employee or an external party exploited vulnerabilities in the company's internal communications to exploit the security gap.
Lawrence's account discloses that he communicated with individuals he believed were legitimate Crypto.com employees, only to later discover that he had fallen victim to a scam. Upon reaching out to the exchange to authenticate chat records and validate the authenticity of his communications, Crypto.com reportedly revoked his access and subsequently issued a cease and desist notice.
Glow Token contends that the individuals orchestrating the scam successfully "exploited and manipulated the infrastructure of Crypto.com" to ensnare the startup, with negligence being the primary basis for their legal pursuit.
This legal action directed at Crypto.com emerges following recent revelations suggesting that the exchange's utilization of internal trading teams might attract regulatory scrutiny. On June 19th, reports surfaced indicating that Crypto.com purportedly engages internal teams for activities such as market making and proprietary trading, actions not openly disclosed to the public.
Allegedly, executives at Crypto.com vehemently refute any involvement of the company in trading activities, introducing an additional layer of intricacy to the exchange's existing set of challenges.