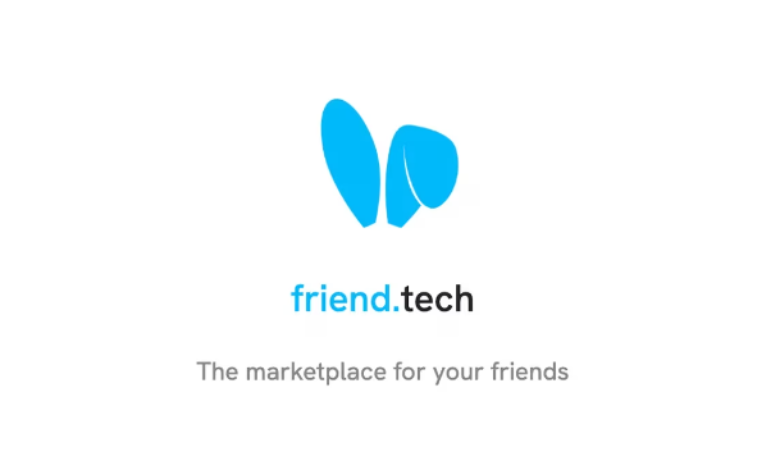 A recently launched decentralized social network known as Friend.tech achieved remarkable success on August 19th by generating over $1 million in fees within just 24 hours. This accomplishment surpassed well-established participants in the crypto sphere such as Uniswap and the Bitcoin network.
The platform, which was introduced in a beta version on August 11th, offers a unique concept. It allows users to transform their social connections into tradable "shares," granting the ability for those who own these shares to send private messages to each other. Transactions on the platform incur a 5% fee, and the difference in trade prices becomes the profit for the share owner.
Constructed on Coinbase's layer-2 Base, Friend.tech has experienced considerable activity. DefiLlama's data indicates that within a day, Friend.tech accumulated $1.12 million in fees and a total of $2.8 million since its launch. Currently, the project's overall revenue stands at $818,620. The social platform has witnessed more than 650,000 transactions and over 60,000 distinct traders.
The driving force behind this project is believed to be an individual using the pseudonym Racer. Racer has previously been associated with the development of social media networks like TweetDAO and Stealcam, both of which were centered around nonfungible tokens. With Friend.tech, Racer's aim is to entice crypto influencers with substantial fan bases to earn royalties from trading fees.
Additionally, the platform seeks to establish stronger connections between Web3 projects, venture capitalists, and prominent figures in the crypto sector. The excitement surrounding Friend.tech has also sparked discussions about its revenue model, potential risks, and future trajectory.
According to Cointelegraph, a decentralized finance researcher named Ignas highlighted that Friend.tech's current business model relies solely on trading fees rather than profits from having more shareholders. Ignas mentioned on X that this approach might lead to controversial figures earning more or even utilizing fear, uncertainty, and doubt (FUD) as a strategy to generate fees.