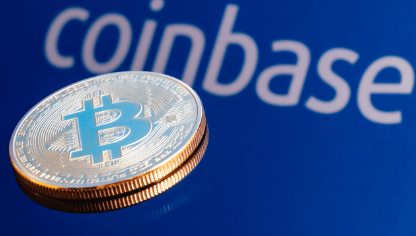 Coinbase is discontinuing its support for Tether (USDT), DAI, and RAI for its Canadian users, starting from August 31.
According to Coinbase's communication, trading of these stablecoins will be inaccessible for Canadians from September 1 onward due to a recent review. However, Canadian users will still retain the ability to deposit and withdraw these stablecoins even after the specified deadline.
The decision to suspend these stablecoins comes as Coinbase Canada, Inc. is striving to obtain registration in specific Canadian jurisdictions. The exchange indicated that until such registration is secured, it has committed to adhering to the terms of an undertaking.
This action mirrors a similar move made earlier this year by Crypto.com, which delisted USDT for its Canadian users. It's important to note that in 2021, the Ontario Securities Commission banned USDT trading, although the underlying reasons for this prohibition have not been disclosed.
On a broader scale, regulatory scrutiny surrounding stablecoins has intensified in Canada. On February 22, the Canadian Securities Administrators (CSA) mandated registered crypto exchanges or those in the registration process to engage in legally binding agreements.
A significant aspect of these agreements is the restriction placed on clients, preventing them from purchasing or depositing specific stablecoins without prior written approval from the CSA.
Among the stablecoins mentioned, USDT is backed by fiat reserves, DAI functions as a hybrid between fiat and algorithmic stablecoin, and RAI operates as an algorithmic stablecoin backed by ETH but not pegged to any specific asset. Currently, the CSA exclusively approves USD Coin (USDC) for listing on centralized crypto exchanges.
The increasing stringency of Canadian regulations prompted OKX, a crypto exchange, to exit the Canadian market in June. Another global exchange, Binance, is also scheduled to withdraw from Canada by September.
Coinbase's decision to curtail stablecoin trading is particularly significant given its recent entry into the Canadian market following Binance's departure. On August 14, Coinbase announced its expansion into Canada, highlighting the country's potential for substantial growth. Through a partnership with Peoples Trust Company, Coinbase introduced Interac payment options, streamlining Canadian Dollar transactions for local users.
As the global cryptocurrency industry navigates evolving regulatory landscapes, market participants will be closely observing the repercussions on trading, investments, and the broader adoption of cryptocurrencies.