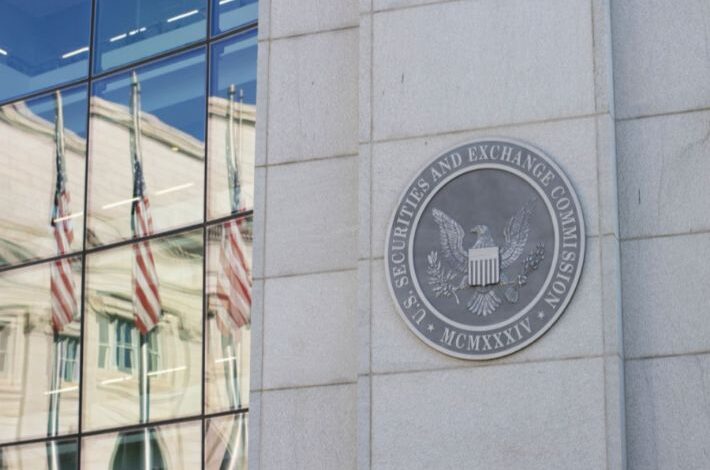 The United States Securities and Exchange Commission (SEC) has been granted authorization to request assistance from South Korea in its efforts to gather information related to the case against Terraform Labs co-founder Daniel Shin and his co-founder Do Kwon.
On August 16, District Judge Jed Rakoff approved the SEC's motion from July 10, which sought permission to question Daniel Shin, a co-founder of Terraform Labs, and to acquire documents from Chai Corporation, a payments provider based in Seoul, which was founded by Shin.
The SEC's motion outlines its intent to question Shin about Kwon's involvement with Chai, Chai's utilization of the Terra blockchain, and the nature of Chai's disclosures concerning its relationship with Terraform.
Additionally, the SEC aims to understand the reasons behind Chai's separation from Terraform. Chai, established by Shin and Kwon in 2019, initially shared resources and office space with Terraform before their separation in 2020.
In February, the SEC filed a lawsuit against Terraform and Kwon, alleging fraudulent activities related to their cryptocurrencies TerraClassicUSD (USTC) and Terra Luna Classic (LUNC), formerly known as Terra (LUNA) and TerraUSD (UST).
The SEC claimed that Kwon and Terraform misrepresented Chai's utilization of the Terra blockchain for transaction processing and settlements. The SEC also accused them of fabricating transactions involving TerraKRW (KRT), a Korean won-pegged stablecoin, to give the impression that Chai was actively employing the blockchain.
Terra's interconnected cryptocurrency ecosystem experienced a collapse in May 2022, leading to a loss of approximately $40 billion in value and causing a ripple effect across the broader cryptocurrency market.
Earlier, in April, South Korean prosecutors filed multiple fraud charges against Daniel Shin, alleging that he concealed investment risks associated with Terraform's cryptocurrencies.
Meanwhile, Do Kwon is serving a four-month prison sentence in Montenegro for attempting to leave the country using a counterfeit Costa Rican passport.
Apart from the SEC's lawsuit, Kwon also faces criminal charges in both the United States and South Korea, with both countries requesting his extradition.