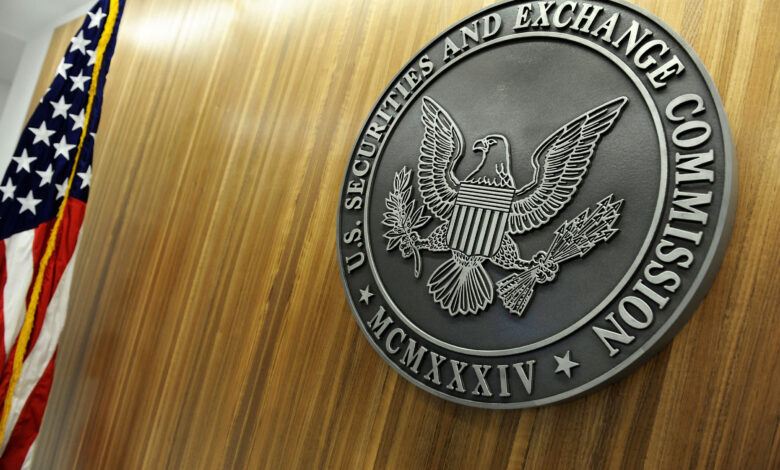 In light of recent developments, the United States Securities and Exchange Commission is reportedly on the verge of greenlighting the debut of the inaugural exchange-traded funds (ETFs) centered around Ether Futures.
As outlined in a report dated August 17 by Bloomberg, sources who prefer to remain unnamed but are familiar with the situation have conveyed that the regulatory body appears inclined to permit the applications of approximately twelve companies.
These include entities like ProShares, Volatility Shares, Bitwise, and Roundhill, all of which have taken steps to initiate Ether futures ETFs.
The specific ETF applications that will gain the SEC's approval remain uncertain at this juncture. However, officials have hinted that a subset of these applications might receive the green signal as early as October.
ETF analyst Eric Balchunas expressed a lack of surprise in response to the SEC's decision to endorse Ether futures ETFs. According to Cointelegraph, he went on to mention that this move underscores the regulatory body's evolving perspective on various financial products. This shift in approach can be seen in how the SEC's stance on products like a spot Bitcoin ETF can transform over time.
The SEC has encountered a substantial influx of applications for Ether futures ETFs, with over a dozen filings submitted to the regulatory authority since late July.