DeFi
Global News
Shibarium Launch Nightmare: Over $1.8 Million Trapped in Pending Transactions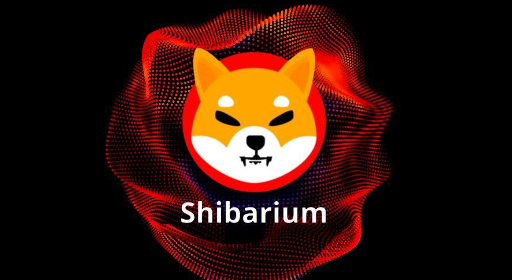 Just one day after its launch, Shibarium has encountered significant problems, resulting in the trapping of around $1.8 million in cryptocurrency funds.
The reported issue revolves around transactions within the newly established Shibarium network, which are currently stuck in a pending state. This predicament has led to over 1,003 ether (equivalent to $1.8 million) being immobilized.
Blockchain security firm Beosin has acknowledged the locked funds and advised users to temporarily halt their usage of Shibarium.
Information from the main blockchain explorer for Shibarium reveals a concerning trend—no new transactions have been confirmed for the past five hours. An unverified screenshot circulating on social media, apparently sourced from an internal Telegram chat, displays a statement from a supposed Shibarium developer, indicating, "We can't recover the ETH bridged."
According to The Block, prominent blockchain investigator ZachXBT weighed in on the situation, expressing uncertainty about the status of the RPC (Remote Procedure Call), but also noting that the launch appears to be poorly executed.
At the time of writing, attempts to access the Shibarium RPC website appear to be unsuccessful.
Additionally, users have reported being unable to send messages on the project's Discord channel shortly after the problems emerged.
Consequently, the price of the Shiba Inu token has experienced a decline of 9% within the last 24 hours. Associated tokens, namely Bone and Leash, have also suffered drops of 13% and 25% respectively.
Shibarium's unveiling took place at the recent Blockchain Futurist Conference held in Canada.