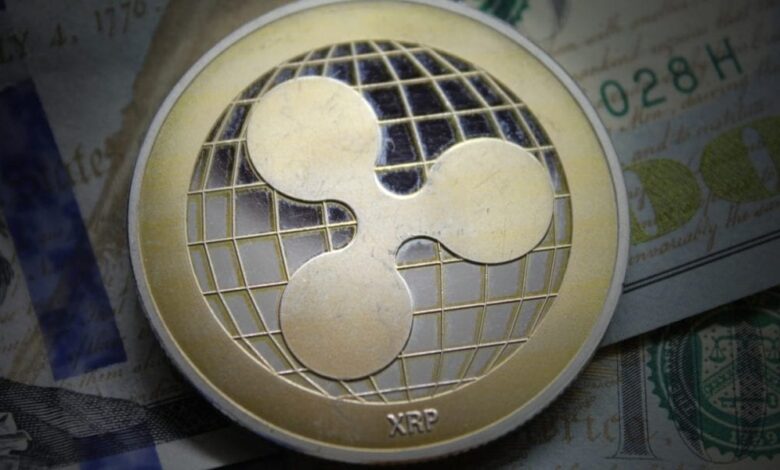 Ripple Labs has expressed its opposition to the recent move made by the U.S. securities regulator towards initiating an interlocutory appeal concerning the summary judgment pronounced by U.S. District Court Judge Analisa Torres on July 13.
In a letter dated August 16 addressed to Torres of the Southern District of New York, Ripple's legal team elucidated that, due to the Securities and Exchange Commission's (SEC) failure to fulfill certain aspects of the Howey test concerning Ripple's distribution of XRP—viewed as a "legal question"—the court should dismiss the SEC's motion seeking permission to file an interlocutory appeal.
An interlocutory appeal involves the appeal of a trial court's decision while other facets of the case are still ongoing, and this type of appeal is only permissible under specific circumstances.
Ripple's legal representatives posit that it would be more appropriate for the SEC to pursue an appeal after a final judgment has been rendered, backed by a comprehensive record. The lawyers advanced three primary arguments in contesting the SEC's request. Firstly, they argued that an appeal necessitates a clear-cut legal question, and the SEC's submission does not introduce novel legal matters that demand scrutiny. Secondly, the legal team contends that the SEC's assertion that the court's decision was erroneous is insufficient. To warrant an appeal, the SEC must demonstrate a clear discord between two courts on the key issues, which is not the case here.
Lastly, Ripple's lawyers put forth the perspective that an immediate appeal would not expedite the termination of litigation proceedings.
Stuart Alderoty, Ripple's Chief Legal Officer, underscored that no "extraordinary circumstance" exists to warrant deviation from standard legal procedure:
"In this matter, there is no extraordinary circumstance that would justify departing from the rule requiring all issues as to all parties to be resolved before an appeal."
It is worth noting that on July 13, Ripple secured a partial victory in its legal battle with the securities regulator over the classification of XRP as a security. Torres ruled that the XRP token itself doesn't constitute a security. However, she noted that the sale of XRP tokens can be categorized as securities under specific circumstances, such as when sold to institutional investors, but not when traded on exchanges for retail traders.