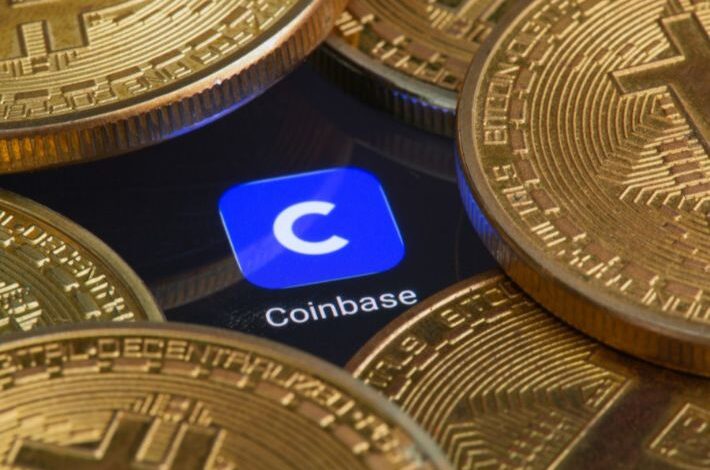 Brian Armstrong, the CEO of Coinbase, has highlighted the deficiencies of the Coinbase app's user experience due to the increased utilization of on-chain activities on their newly introduced layer-2 network called Base.
He expressed his commitment to enhancing the app's performance.
In a recent communication on X, Armstrong pointed out that several challenges have come to light during the "Onchain Summer" event, a series of product launches, brand activities, and non-fungible token reveals on Base spanning from August 9th to August 31st.
Armstrong encouraged X users to provide feedback in response to his message, with the aim of addressing the most critical concerns. He also revealed that substantial updates aimed at resolving major issues will be rolled out over the upcoming two weeks.
Among the responses garnered, the most popular one came from Racer, a developer at Friendtech, who requested the implementation of a rapid settlement credit card on-ramp to Coinbase.
This on-ramp would eliminate the need for users to create a separate account. Another request was to fix a persistent bug causing problems when linking Coinbase's mobile wallet with Google Chrome. Armstrong acknowledged that this bug had proven to be more tenacious than anticipated.
The realm of user experience (UX) has been a longstanding challenge in the cryptocurrency industry. According to Cointelegraph, an unidentified Web3 UI/UX designer, known as 0xDesigner, attributed a significant portion of the problem to the inherent nature of blockchain-based applications, which are centered around ownership and irreversible actions.
Despite the complexities posed by blockchain technology, Kirthana Devaser, the content manager at XGo, emphasized the importance of maintaining an elegant user interface and making the blockchain technology seamlessly integrated into everyday user interactions.
This approach, she believes, will play a pivotal role in driving the next wave of widespread adoption.