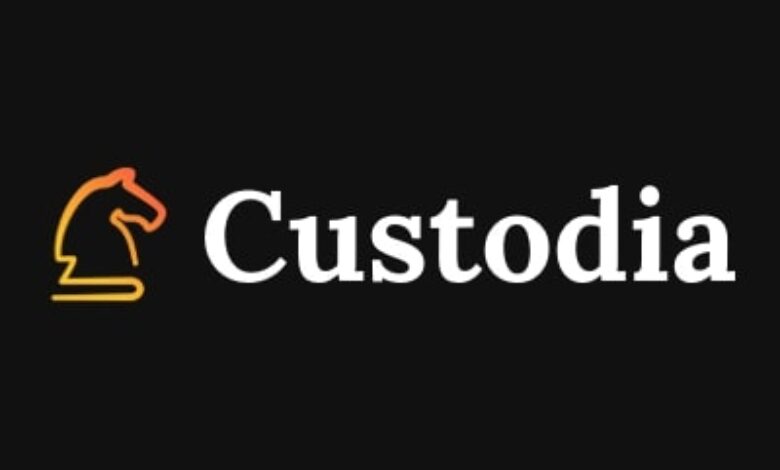 Custodia Bank has introduced its services, long-awaited by crypto and narrow banking proponents, positioning itself as a tech-forward and customer-centric financial institution. CEO Caitlin Long expresses gratitude to partners, Wyoming's supportive legal environment, the team, and investors for embracing their regulatory-compliant approach. Custodia's distinctive regional bank-style risk management program and commitment to adhering to regulations set it apart from its competitors.
The available services now encompass U.S. dollar deposits and U.S. government money market fund services, designed specifically for U.S.-based business customers, including digital asset firms, fintech companies, banks, corporate treasurers, trusts, pension funds, and startups. While the initial focus is domestic, Custodia intends to expand its customer base globally, leveraging its unique reserve model to provide enhanced regulatory clarity and mitigate transactional risks.
Custodia operates under the pioneering legal and regulatory framework of the first special purpose depository institution (SPDI) in the United States. This approach empowers the bank to offer a comprehensive suite of financial services for both conventional U.S. dollars and digital assets. Demand deposit accounts benefit from a 100% reserve requirement, and Custodia additionally offers API solutions for programmable accounts, payments, settlement, and forthcoming custody products.
Custodia Bank's journey to this juncture has been characterized by challenges. In December, they communicated their intent to complete a specific task list to the U.S. Federal Reserve, a step they executed despite the requirement being dropped. Independent evaluations, new partnerships, and the creation of innovative services to address market needs have all been integral to Custodia's progression.
However, in January 2023, the Federal Reserve Board denied Custodia's application to become a system member, citing concerns over significant safety and soundness risks linked to crypto assets and an insufficient risk management framework. This denial reflected the broader regulatory skepticism toward digital assets and narrow banking methods. Notwithstanding this setback, Custodia's perseverance and alignment with Wyoming's pioneering legal framework for SPDIs have empowered them to navigate these obstacles, ultimately positioning them as a regulated bank.