CBDC
Featured
Global News
Bank of Canada's Investigation Reveals Limited Interest in CBDC Adoption in a Cashless Society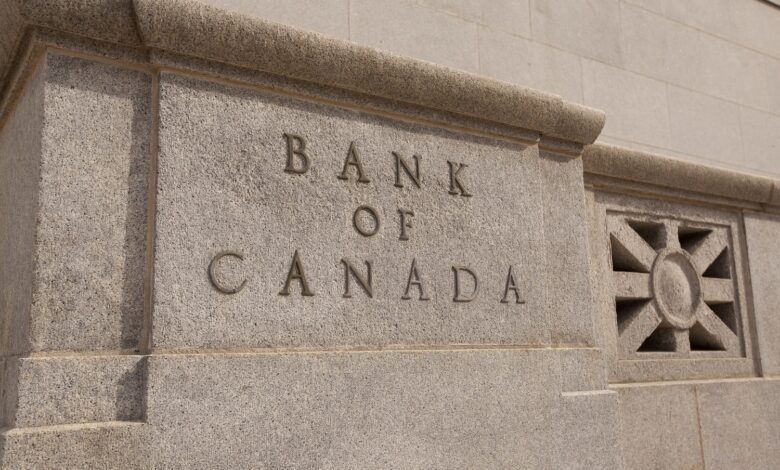 An investigation by Bank of Canada reveals that the average Canadian shows limited interest in adopting a central bank digital currency (CBDC), which could pose challenges for its broad acceptance if the central bank chooses to introduce a digital version of the Canadian dollar (digital loonie).
The focus of the investigation centered on the potential introduction of a general-purpose CBDC in the context of a cashless society emerging in Canada. In this scenario, the investigation found that most individuals, represented by both typical consumers and early adopters, would have their payment needs met through various electronic methods, including digital and mobile wallets. The less technology-savvy individuals would still have access to payment options like debit and credit cards, as well as cheques.
The Bank of Canada emphasizes its commitment to providing cash as long as there's demand for it and clarifies that any decrease in cash transactions would stem from collective choices made by consumers, merchants, and cash distributors, rather than unilateral decisions by the bank.
The investigation also explored the potential benefits of a CBDC in a cashless environment, particularly for cash-dependent consumers, especially those who are unbanked. However, widespread adoption of a CBDC could be challenging, given that most Canadians have access to various payment methods through commercial bank money provided by established players.
Instead of focusing on a CBDC, the report suggests alternative measures to aid the underbanked, including improving internet access, expanding low-cost bank account availability, increasing merchant collaboration with remote communities, and maintaining the supply of physical cash.