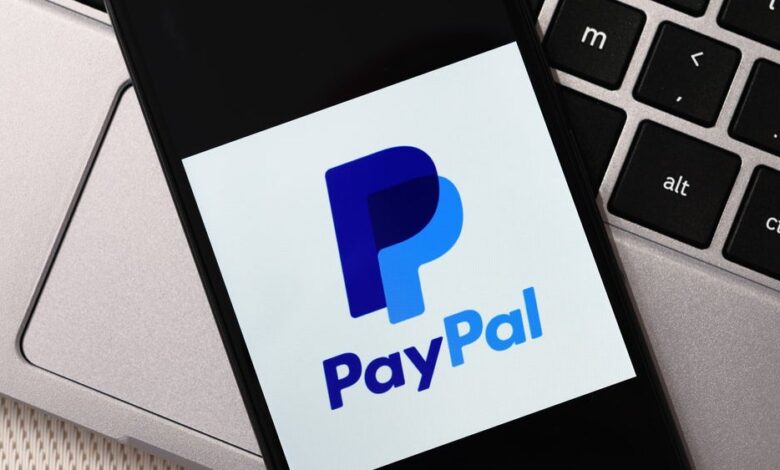 PayPal's groundbreaking announcement of its PYUSD stablecoin, pegged to the U.S. dollar, has sparked global discussions and criticism. While the move is seen as significant for crypto adoption, skeptics predict limited immediate success. Bank of America, a major U.S. bank, outlined its reasons for PYUSD's potential slow adoption in a recent research report. Bank analysts Alkesh Shah and Andrew Moss cited several factors.
Competition with CBDCs Bank of America pointed out that PayPal's stablecoin could face tough competition, particularly from central bank digital currencies (CBDCs): "In the longer term, we anticipate PYUSD encountering challenges in adoption due to rising competition from central bank digital currencies (CBDCs) and yield-bearing stablecoins."
CBDCs are emerging from various countries, potentially rivaling stablecoins as they share similar technology and fiat pegging. Countries like Brazil, South Korea, Russia, Japan, and the UK have made progress in CBDC development. Even the U.S., despite some presidential candidates' opposition, is speculated to be exploring its CBDC.
Competition with Other Stablecoins PYUSD will also encounter competition from other stablecoins. Yield-bearing stablecoins are gaining investor interest, especially with short-term rates exceeding 5%, noted Bank of America:
"Investors might have accepted non-yield bearing stablecoins like USDT and USDC when interest rates were near zero, but yield-bearing stablecoins are likely to become increasingly appealing as short-term rates exceed 5%."
Navigating Regulatory Challenges Bank of America's analysts cautioned that PayPal could face regulatory hurdles, particularly if traditional banks are restricted from issuing stablecoins:
"Investors might not distinguish between stablecoins as long as they're perceived as secure and accessible on major trading platforms. Although PYUSD's launch isn't expected to hasten regulatory clarity, as it doesn't significantly alter systemic risk in traditional markets, regulatory challenges could arise if non-banks are eventually prohibited from issuing stablecoins."
Coincidentally, the U.S. Federal Reserve released fresh guidelines on the use of "dollar tokens" by American banks shortly after PayPal introduced its stablecoin initiative. The guidelines mandate that U.S. banks need written supervisory non-objection from the Fed to engage with stablecoin-related activities.
In the midst of these developments, crypto scammers promptly exploited the news, flooding decentralized exchanges with counterfeit PayPal tokens.