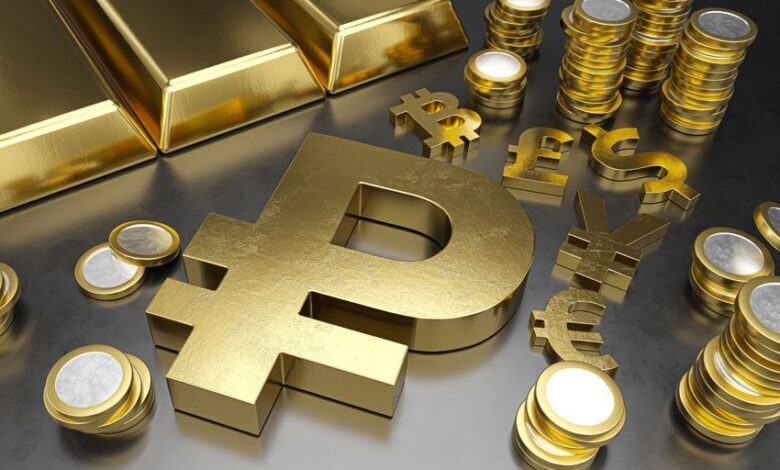 Russia is making preparations to carry out trials of its central bank digital currency (CBDC), known as the digital ruble, through actual transactions involving real users in 11 cities, including the Moscow subway, with the initial phase to commence on August 15
Approximately 600 individuals and 30 companies will participate in this phase, and upon successful verification of their operations, the number of participants will be expanded. The digital ruble's testing ground will extend to the public transportation system in Moscow, including the subway, where digital ruble transactions will be piloted.
Maxim Liksutov, deputy mayor for transport, highlighted the subway's role as an innovation testing site and announced plans to introduce digital ruble payment options for ticket sales and potentially expand CBDC payments to other urban transportation modes.
Over a dozen Russian banks are going to take part in the trials with real transactions and users. During the Briefing, Sergey Khotimsky, First Deputy Chairman of the Board of Sovcombank, noted that commercial banks intend to compete with the digital ruble platform by creating services and mechanisms to enhance the appeal and profitability of non-cash transactions, echoing a strategy similar to the one adopted for electronic banking services.
"We will try to do the same as it was in the case of cash, when banks created services and introduced mechanisms to make non-cash money more profitable and interesting. And we will continue to do so", said Sergey Khotimsky.
However, it has been emphasized that the digital ruble is designed to complement traditional paper cash and electronic bank money, rather than replace them, as the third form of Russian fiat currency. The legislation necessary for introducing the digital ruble was approved by both chambers of the parliament in July, and President Vladimir Putin's endorsement of the digital ruble bill into law has paved the way for CBDC payments to be integrated into the Russian financial system.
The future expansion of the CBDC pilot program remains uncertain, prompting discussions and speculations in the comments section about Russia's forthcoming moves in this domain.