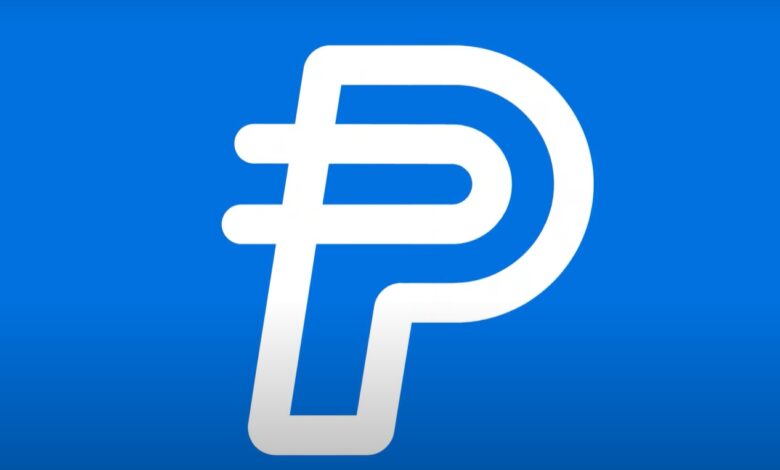 PayPal has unveiled PayPal USD (PYUSD), a stablecoin backed by 100% U.S. dollar deposits, short-term U.S. Treasuries, and similar cash equivalents. This launch is primed to harness the potential of stablecoins in the world of payments, marking a significant step towards embracing digital-native transactions.
Bridging traditional financial system and Web3 landscape
PayPal's foray into stablecoins aims to facilitate seamless transitions between fiat and digital currencies. Designed as a bridge between traditional financial systems and the emerging web3 landscape, PayPal USD promises to deliver the speed, programmability, and cost-effectiveness of blockchain technology, all while drawing on PayPal's extensive experience in large-scale payment operations.
PayPal USD empowers eligible U.S. customers to effortlessly transfer funds between PayPal and compatible external wallets, engage in person-to-person payments using PYUSD, integrate it as a funding source during online purchases, and effortlessly convert supported cryptocurrencies to and from PayPal USD.
Dan Schulman, PayPal's President and CEO, emphasizes the significance of a stable and digitally native instrument in the ever-evolving realm of digital currencies. He states, "The shift toward digital currencies requires a stable instrument that is both digitally native and easily connected to fiat currency like the U.S. dollar." Schulman's confidence in PayPal's commitment to responsible innovation underscores the company's role in driving the growth of digital payments through PayPal USD.
PYUSD built on Ethereum Blockchain
Positioned as an ERC-20 token on the Ethereum blockchain, PayPal USD instantly taps into the burgeoning community of developers, wallets, and web3 applications. Its compatibility extends to exchanges, granting it accessibility and adaptability. Furthermore, this stablecoin ushers in a new era of in-experience payments within virtual environments, accelerates swift value transfers for global remittances, fuels direct flows to creators and developers, and opens doors for renowned brands to delve deeper into the digital asset domain.
Issued by Paxos Trust Company
Issued by Paxos Trust Company, a New York State Department of Financial Services-regulated entity, the stablecoin's reserves comprise U.S. dollar deposits, U.S. Treasuries, and analogous cash equivalents. A steadfast redemption rate of $1.00 per PayPal USD ensures a stable and reliable experience for users.
Paxos Trust Company, the firm that used to mint Binance's stablecoin BUSD and ended its relationship with Binance and stopped issuing the stablecoin on February 21, commits to publishing a public monthly Reserve Report for PayPal USD, shedding light on the composition of reserves.