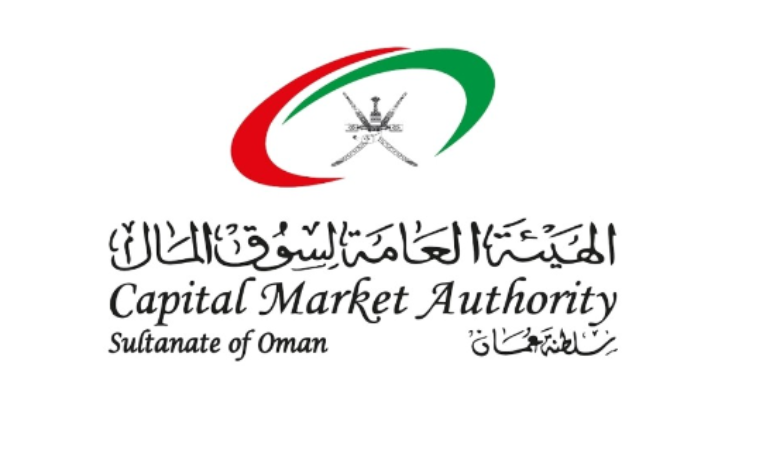 The Capital Market Authority (CMA) in the Sultanate of Oman, responsible for regulating and developing the country's financial markets in the capital market and insurance sectors, has presented to the public The Consultation Paper for the Virtual Assets Regulatory Framework.
This proactive step showcases the CMA's commitment to fostering the growth of the digital assets and fintech industry in Oman.
Currently, the CMA is actively working on formulating a comprehensive and facilitative regulatory framework. This framework will encompass new regulations addressing all virtual asset activities, a licensing structure for various VASP categories, and a supervisory framework to effectively identify, assess, and mitigate potential risks.
The CMA has conducted extensive global analysis and benchmarking against other jurisdictions to ensure the proposed framework's effectiveness.
The envisioned regulatory framework aims to cover activities related to crypto assets, tokens, crypto exchanges, initial coin offerings, and other relevant aspects.
As part of their inclusive approach, the CMA invites the public and all relevant stakeholders, including VASPs, financial institutions, academics, legal firms, consumer groups, and businesses impacted by the VA and VASP frameworks, to provide their valuable input and feedback through a public consultation paper.
This will enable the CMA to gather diverse perspectives and insights before finalizing the new regulatory framework.
For more info on the paper, please click here.