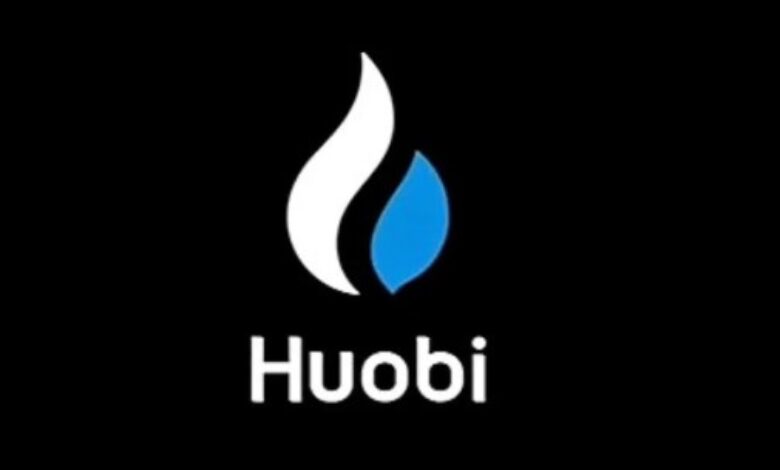 Crypto exchange Huobi experienced significant outflows totaling $64 million between August 5 and 6. These outflows occurred amidst persistent rumors questioning the exchange's financial stability and suggesting that Chinese authorities were conducting investigations into its executives.
As a result of the weekend outflows, the exchange's total value locked (TVL) dropped to $2.5 billion, down from $3.09 billion recorded on July 6.
On August 4, rumors began circulating that Huobi's leadership had been arrested in China as part of an alleged investigation related to the exchange's involvement with gambling platforms.
In response to these claims, a Huobi spokesperson firmly denied them, labeling the rumors as fake news. It is important to note that these rumors have surfaced in the context of Chinese authorities reportedly intensifying their control over cryptocurrency exchanges within mainland China.
Additionally, Cointelegraph learned that at least one C-level executive has left Huobi in recent weeks, although it remains uncertain whether this departure is linked to the ongoing investigations in China.
On the social media platform X, Huobi's head of social media refuted the rumors, affirming that they are untrue and asserting that the exchange is currently operating smoothly.
The crypto exchange is reportedly encountering financial problems. A fintech executive and angel investor named Adam Cochran suggested through a series of posts that the company might be unable to meet its financial obligations due to inconsistencies in its Tether (USDT) holdings.
Cochran used on-chain data from DefiLlama to highlight that Huobi had less than $90 million in assets on August 5, combining both USDT and USD Coin (USDC) tickers, whereas Huobi's latest "Merkle Tree Audit" stated that they had $630 million in USDT held with a wallet balance of $631 million. Cochran claims that Huobi is severely insolvent.
According to DefiLlama data on August 6, Huobi's wallets only held $72 million in USDT and USDC combined.
Huobi is also facing challenges in other jurisdictions, as the Malaysian securities regulator took enforcement action, leading to the exchange's closure of operations in the country in May.
It is also worth noting that the crypto exchange has disappointed in the latest analysis done by VAF Compliance, a product and services compliance firm focused on virtual assets and traditional finance. 
In fact, VAF Compliance utilized virtual asset investigation software and publicly available blockchain information to successfully identify and confirm the source and destination of funds. 
The cluster got a rating of C-, which was determined by the transactions of the cluster wallet with categorized addresses related to Child Abuse, Terrorism Financing, and OFAC sanctions among others.