Companies
Global News
Digital Banking App Revolut Bids Farewell to US Crypto Market Amid Regulatory Challenges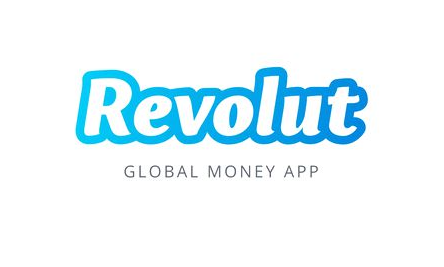 Revolut, the digital banking app, is set to discontinue its cryptocurrency trading services in the United States, reflecting the escalating crackdown by US regulators on the nascent crypto industry.
As per a recent Bloomberg report, starting from September 2nd, the $33 billion platform will cease the purchase of cryptocurrencies for its US-based customers. Subsequently, access to all crypto holdings will be completely shut down a month later.
The crypto sector has come under intensified scrutiny from US regulators due to a series of bankruptcies and scandals within the industry.
In response to the US Securities and Exchange Commission's (SEC) lawsuits against major crypto exchanges like Coinbase and Binance, Revolut halted trading for Solana (SOL), Cardano (ADA), and Polygon (MATIC) in July.
The SEC had categorized these altcoins as unregistered securities, leading to the suspension of their trading on the platform.
Moreover, recent reports indicate that the SEC asked Coinbase to halt trading of all crypto assets except Bitcoin (BTC), adding to the uncertainties surrounding the crypto market in the US.
Citing the evolving regulatory environment and the uncertainties in the US crypto market, Revolut stated that the decision to suspend crypto services in the country was made in collaboration with their US banking partner.
The London-based firm emphasized that this move will impact less than 1% of its global customer base.