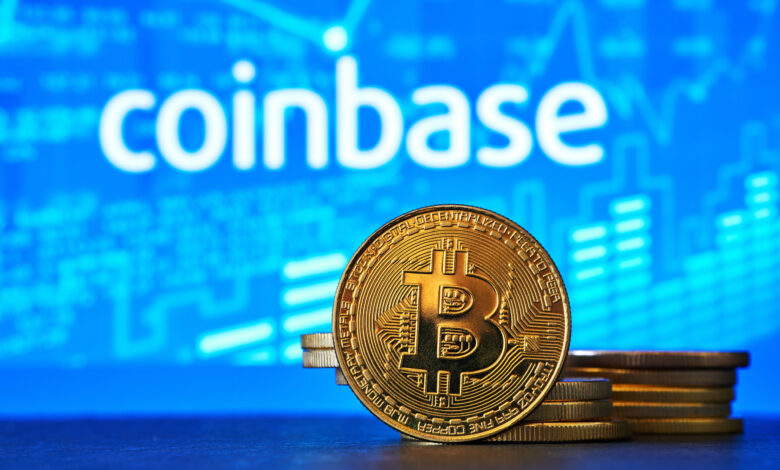 Coinbase, the prominent cryptocurrency exchange, is gearing up to challenge the Securities and Exchange Commission (SEC) lawsuit filed against it on June 6.
The SEC alleged that Coinbase sold unregistered securities and operated as an unregistered securities exchange. In response, Coinbase plans to submit an order seeking dismissal of the lawsuit on August 4.
During Coinbase's second-quarter 2023 earnings call on August 3, Chief Legal Officer Paul Grewal expressed strong confidence in the exchange's ability to win the court case. He stated that they firmly believe in their position and fully expect to come out victorious.
Grewal shared that Coinbase's argument will revolve around the fact that they did not list securities on their platform and that the SEC lacks regulatory authority over crypto exchanges. He also emphasized that the SEC never communicated any requirement for Coinbase to register when the exchange's registration statement was declared effective in April 2021.
The exchange's legal team will move forward with its motion to dismiss the case entirely on August 4. Grewal anticipates that the comprehensive brief outlining their arguments will be submitted and considered by the court towards the end of October.
Coinbase's unwavering confidence and assertive stance in the face of the SEC lawsuit highlight the exchange's determination to defend its operations and reputation within the evolving regulatory landscape of the cryptocurrency industry.
"Our primary objective, not only in the ongoing litigation but in all our interactions with the SEC and the U.S. government as a whole, is to attain regulatory clarity," stated Grewal. He emphasized the urgent need for clear and unambiguous regulations, as the current situation presents conflicting interpretations of the law.
Grewal also highlighted the contradictory statements made by SEC Chair Gary Gensler and Commodity Futures Trading Commission Chair Rostin Behnam regarding the legal status of Ether (ETH). While Behnam classified ETH as a commodity during a Senate hearing in March, Gensler has previously asserted that all cryptocurrencies, except for Bitcoin (BTC), should be considered securities.
Furthermore, Grewal pointed out that many existing laws governing the cryptocurrency space were drafted long before the internet era, making them inadequate to address the complexities of the digital asset industry.
He stressed that regardless of the outcome of any individual motion or court case, their ultimate measure of success is achieving regulatory clarity. By obtaining clear and consistent guidelines, they aim to establish a framework that provides certainty and stability within the cryptocurrency ecosystem.