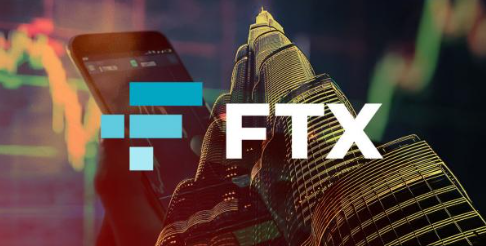 Bankrupt crypto exchange FTX has taken legal action to exclude its Dubai unit from the ongoing restructuring proceedings in the United States.
In a court filing on August 2, FTX argued that its Dubai subsidiary had not engaged in any business activities before the bankruptcy filing, making its rehabilitation unlikely. The court is set to conduct its initial hearing on the matter on August 23, according to Cointelegraph.
The crypto exchange stated in the filing that FTX Dubai has a solvent balance sheet. Therefore, it proposes a voluntary liquidation procedure in compliance with the laws of the United Arab Emirates. This approach would enable a timely distribution of the positive cash balance after settling all outstanding liabilities and liquidating assets.
FTX Dubai, a wholly-owned subsidiary of FTX's European arm, possesses a virtual asset service provider license issued by Dubai's Virtual Assets Regulatory Authority (VARA).
The Dubai unit currently holds around $4.5 million in multiple accounts, of which $4 million is restricted by VARA as collateral for the license.
According to the United Arab Emirates law, VARA confirmed to FTX Dubai management on July 25 that the restricted cash would be released in the context of FTX Dubai's liquidation.
"All of FTX Dubai's assets are located in the United Arab Emirates and substantially all of FTX Dubai's prepetition activities occurred in the United Arab Emirates, the Debtors have determined that a timely local voluntary liquidation of FTX Dubai in accordance with the laws of the United Arab Emirates is in the best interests of the Debtors and their estate."
FTX Dubai is poised to collaborate with the designated liquidator to establish fundamental administrative protocols and ensure a methodical and streamlined process for the liquidation.
Back on November 11, 2022, FTX initiated bankruptcy proceedings for a total of 102 affiliated entities across the globe.