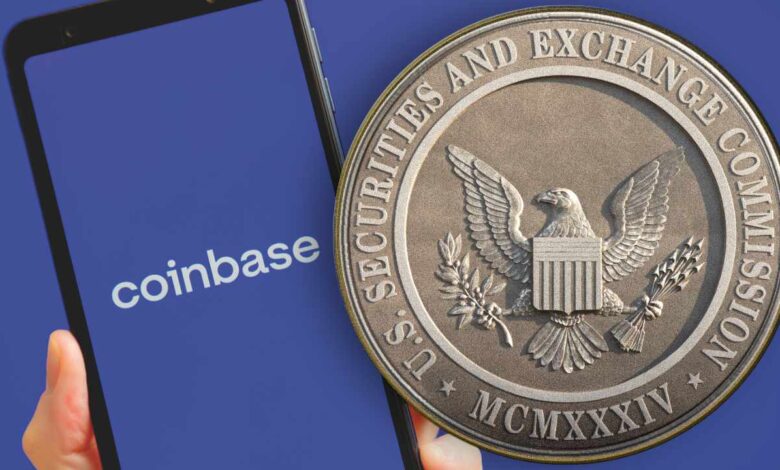 Cryptocurrency exchange Coinbase received a directive from the United States securities regulator in the past, instructing them to remove all cryptocurrencies from their platform except for Bitcoin (BTC).
This revelation was made by Coinbase CEO, Brian Armstrong, during an interview with the Financial Times on July 31.
Before filing a lawsuit against the exchange, the U.S. Securities and Exchange Commission demanded Coinbase to delist nearly 250 tokens available on their platform. The SEC justified their stance by claiming that they consider all assets, except for Bitcoin, to be securities.
Armstrong disagreed with the SEC's interpretation of the law and sought clarification on their reasoning behind such a conclusion. However, the regulator refused to provide any explanation, simply insisting that Coinbase must delist all assets other than Bitcoin.
This viewpoint aligns with the opinion of SEC chair Gary Gensler, who asserted in a previous interview with New York Magazine in February that anything apart from Bitcoin falls under the agency's jurisdiction as a security.
Armstrong asserted that complying with the SEC's request would have established a precedent that could have effectively spelled the demise of the cryptocurrency industry in the United States.
"It kind of made it an easy choice […] Let's go to court and find out what the court says."
It is worth noting that in early June, Coinbase was sued by the SEC, which accused the exchange of operating without proper registration and listed 13 cryptocurrencies offered by Coinbase as unregistered securities. A similar complaint was also filed against Binance by the regulator just a few days prior.
The SEC clarified to the Financial Times that its enforcement division does not formally request companies to delist specific crypto assets. However, its staff may express their views on actions that could potentially violate securities laws.
The oversight of the crypto industry in the U.S. is not solely under one regulatory body, as both the Commodity Futures Trading Commission (CFTC) and the SEC have taken regulatory measures against players in the crypto industry.
Legislation that aims to transfer crypto jurisdiction predominantly to the CFTC while defining the SEC's role in the crypto sphere passed the House Agricultural Committee on July 27, after having previously passed through the House Financial Services Committee.