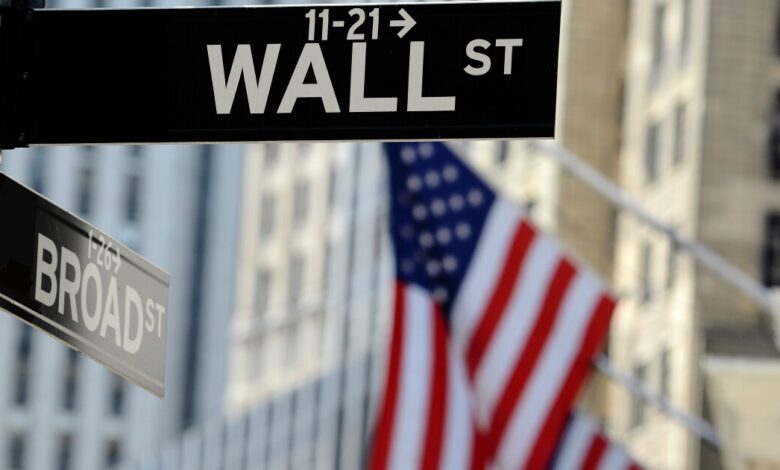 Major Wall Street banks and Senator Elizabeth Warren have surprisingly found common ground in their support for a crackdown on the cryptocurrency industry according to a report by Bloomberg.
The Bank Policy Institute, a trade group representing lenders often criticized by Warren, has thrown its support behind a bipartisan bill reintroduced by the Massachusetts Democrat and three other senators. The primary objective of this legislation is to compel the crypto sector to adhere to more stringent measures against money laundering and terrorism financing.
In a statement, the Bank Policy Institute emphasized the necessity of incorporating digital assets into the existing anti-money laundering and Bank Secrecy Act framework to safeguard the nation's financial system against illicit financial activities. Senator Warren, along with fellow Democrat Joe Manchin from West Virginia, and Republicans Roger Marshall of Kansas and Lindsey Graham of South Carolina, announced the reintroduction of the bill.
Key provisions of the proposed legislation include the requirement for digital-asset wallet providers, miners, and other entities involved in transaction validation on a blockchain to maintain records of their customers' identities.
Additionally, the bill would mandate the Treasury Department, Securities and Exchange Commission, and Commodity Futures Trading Commission to develop new examination processes for crypto companies, ensuring their compliance with anti-money laundering and terrorism financing regulations.
Historically, Elizabeth Warren has been a vocal advocate for stricter regulations since the 2008 financial crisis, which has often drawn criticism from financial institutions. Recently, she has shifted her focus to digital-asset firms, a move that traditional banks also support, citing the necessity for heightened oversight.
Aside from Wall Street banks, the bill enjoys backing from several other organizations, including the Massachusetts Bankers Association, AARP, the National Consumer Law Center, and the National Consumers League.