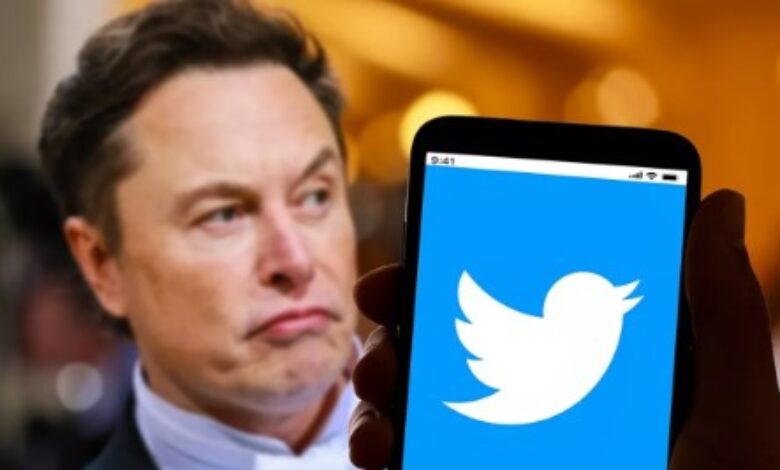 Elon Musk continues to keep us intrigued with his constant stream of changes, new ideas, and ambitious projects. Some have even speculated that he might be considering running for presidency, as he sought people's opinions and potential support if he were to go for it!
The latest venture on his list is the rebranding of Twitter. The iconic blue bird logo, long associated with the platform, is set to be replaced by an "X" as part of a major rebranding effort. Elon Musk shared his plans through tweets and a poll, indicating that the transformation might also involve changing Twitter's color scheme to black, removing the blue bird logo, and renaming the platform to "X." In addition, the web address used to access Twitter will be updated, with X.com now redirecting to the platform. This move has sparked discussions and debates among Twitter users, particularly within the crypto community, who are passionately defending the beloved blue bird and suggesting ways to preserve the platform's iconic features.
Elon Musk's disruptive approach to business is well-known, and he surrounds himself with a talented team of advisors to meticulously plan each step, considering costs and returns on investment. As the "X" letter already exists in other Musk-affiliated companies like SpaceX and X.AI, people wonder what X.com might look like in the future. The possibilities seem vast, ranging from a comprehensive social, news, and discussion platform to a powerful advertising and data company. Musk's ambitious vision also includes a virtual events company, an AI venture, and, importantly, a payment company that could have a global impact on financial transactions.
As a successful entrepreneur, Musk understands that achieving such grand objectives requires navigating complex political situations and data regulations. He has shown controversial opinions towards countries like China and Russia but managed to maintain a balanced approach to wield power effectively. With his super app and the Starlink project, Musk seems to be poised to shape the fate of humanity for the next two decades. It's clear that we are living in Musk's era, where his influence and innovations are set to redefine many aspects of our lives.