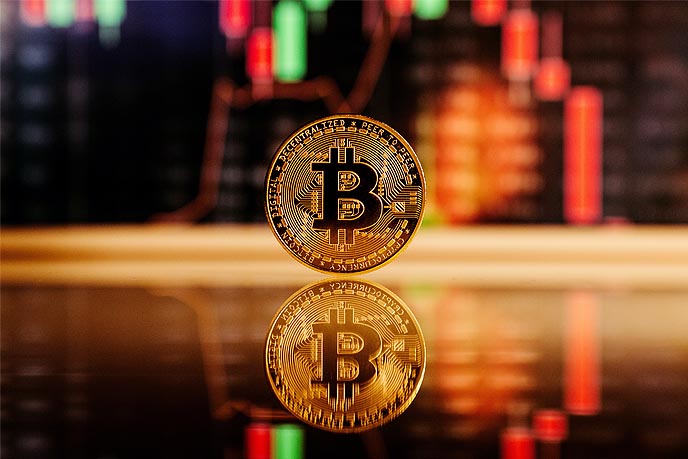 Britain's Financial Services Minister Andrew Griffith expressed that treating crypto assets as a form of gambling would lead to disagreements with global and European Union regulators and fail to effectively address the risks associated with the sector.
The Parliament's Treasury Select Committee had previously suggested regulating bitcoin, ether, and other "unbacked" cryptocurrencies as gambling due to the considerable risks they pose to consumers. However, lawmakers are concerned that considering crypto as a financial service might mislead consumers into believing it is safer than it actually is, despite UK regulators warning investors about the potential of losing all their money.
Britain aims to position itself as a global hub for crypto and blockchain technology and is already working on establishing rules for the sector. Nevertheless, the finance ministry strongly disagrees with the committee's recommendation to regulate retail trading and investment activity in unbacked crypto assets as gambling instead of a financial service, as Griffith informed the committee in response to their report.
Griffith argued that implementing a gambling regulatory system would not adequately address the risks highlighted by the collapse of FTX, a crypto exchange. Furthermore, it would contradict globally accepted recommendations from standard-setting bodies like the International Organization of Securities Commissions (IOSCO) and the G20 Financial Stability Board (FSB), which have collaborated with domestic regulators in developing these recommendations.
The EU has already approved the world's first comprehensive rules for trading crypto assets, set to be effective from mid-2024 onward. Currently, buying or selling cryptocurrencies is not classified as gambling under the UK's Gambling Act, according to the country's gambling watchdog. Any potential changes to the Act would be the government's responsibility. While Britain is gearing up to regulate stablecoins, a type of cryptocurrency backed by underlying assets to maintain a constant value, it differentiates them from "unbacked" cryptocurrencies, which are usually more volatile.