Global News
Federal Reserve Launches FedNow Service: Revolutionizing Instant Payments for Americans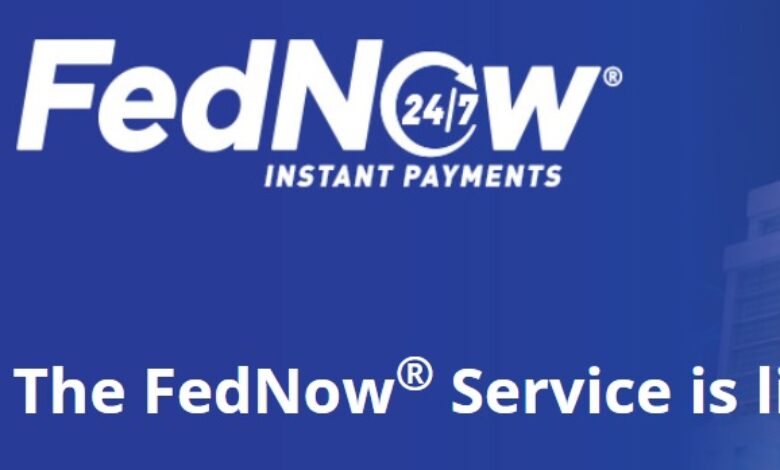 On July 20, 2023, the long-awaited FedNow Service was launched by the U.S. Federal Reserve, heralding an innovative and modernized payment system for individuals and businesses across the United States. This highly anticipated service enables users to make instant payments through their depository institution accounts, establishing itself as a versatile and neutral platform that supports a wide range of instant payments.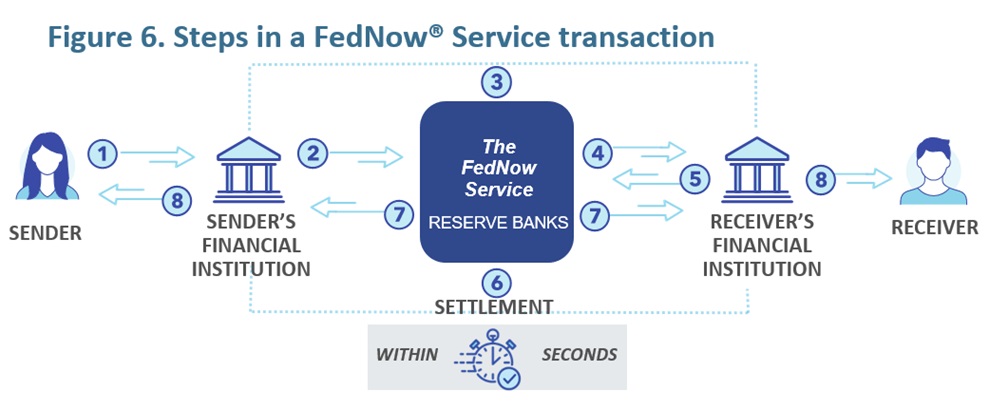 The core functionality of the FedNow Service lies in its interbank clearing and settlement capability, ensuring near-real-time fund transfers from the sender's account to the receiver's account, available at any time, on any day of the year. This uninterrupted 24x7x365 processing includes weekends and holidays and prioritizes security features that safeguard payment integrity and data security.
Depository institutions and their service providers can capitalize on this fundamental capability to offer their customers additional value-added services. Furthermore, the FedNow Service extends access to intraday credit under the same terms and conditions as other Federal Reserve services.
To facilitate efficient liquidity management, the FedNow Service offers a liquidity management transfer capability, allowing participants to transfer funds among themselves to meet liquidity needs related to payment activity within the service. Moreover, this capability supports transfers between master accounts of participants and a joint account, enabling private-sector instant payment services backed by a joint account at a Reserve Bank.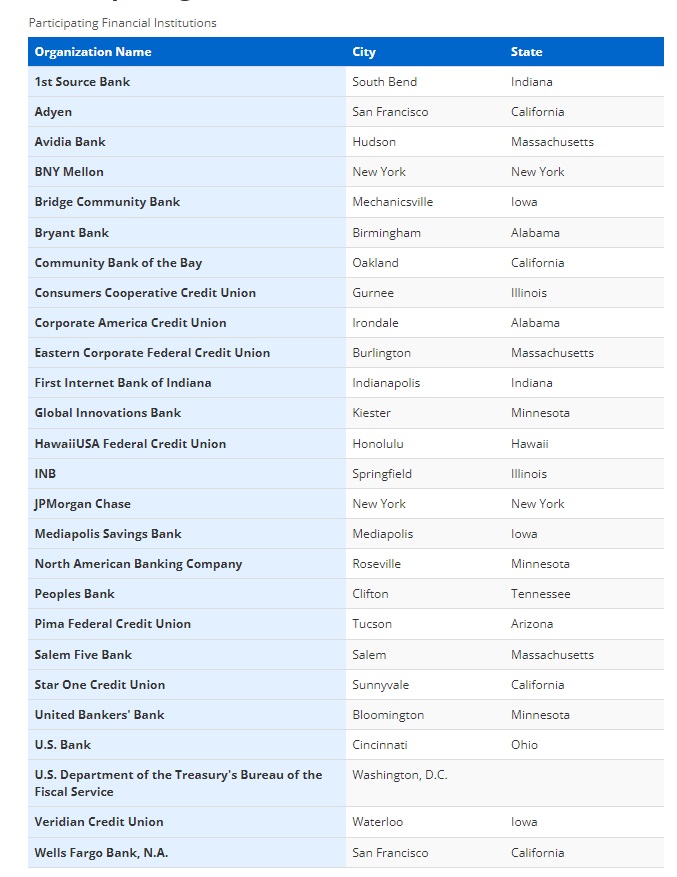 The initial release of the FedNow Service includes optional features such as fraud prevention tools, the option for participants to initially join as receive-only participants, request for payment capability, and tools to assist participants in managing payment inquiries. As part of its commitment to continuous improvement, the Federal Reserve plans to introduce additional features and service enhancements over time, further enhancing the overall functionality and efficiency of the FedNow Service.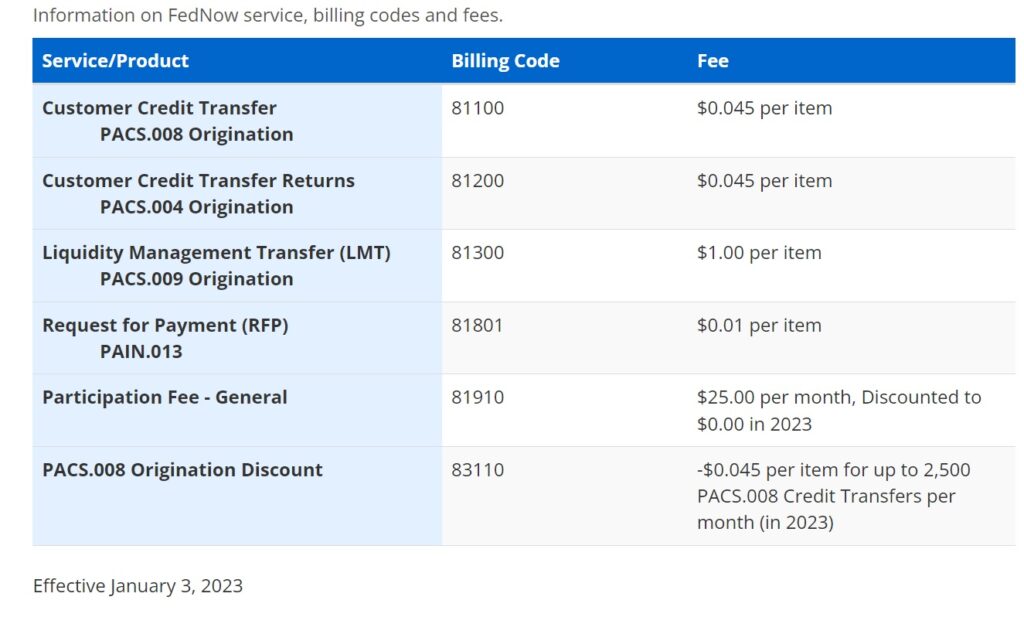 The FedNow Service is now available to depository institutions in the United States, revolutionizing the way individuals and businesses can conduct instant payments through their depository institution accounts. With its flexible and neutral platform, the service supports a broad variety of instant payments, providing interbank clearing and settlement capabilities that ensure near real-time transfers, available 24/7, on any day of the year. This significant step forward in the U.S. payment system aims to bring the country in line with other nations that have already implemented similar services, promising great potential for consumers and businesses alike.