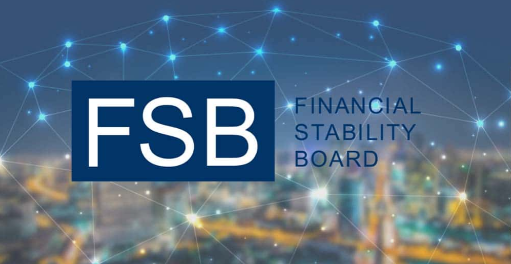 The Financial Stability Board (FSB), a global organization responsible for monitoring the world's financial system, has developed a comprehensive international regulatory framework for cryptocurrencies.
These guidelines have been recommended to the G20, a group of the world's 20 major economies, and are based on the principle of "same activity, same risk, same regulation."
On July 17, the FSB made a public announcement and released two separate guideline documents. The first set of recommendations pertains to the general regulation of cryptocurrencies, while the second set, called "revised high-level recommendations," focuses on regulating "global stablecoins." The latter refers to stablecoins that could be used in multiple jurisdictions.
According to the FSB, crypto platforms must keep their clients' digital assets separate from their own funds and clearly delineate functions to avoid conflicts of interest. Regulators need to ensure close cooperation and supervision across borders.
The FSB also values privacy but insists that local regulators ensure that no activities hinder the identification of responsible entities, especially concerning decentralized finance (DeFi) protocols. One of the high-level recommendations states that authorities should have access to relevant data to fulfill their regulatory, supervisory, and oversight mandates.
Regarding global stablecoins, the FSB emphasizes the need for stablecoin issuers to have one or more identifiable and responsible legal entities or individuals, referred to as a "governance body." These issuers must hold reserve assets in a minimal 1:1 proportion unless they are subject to adequate prudential requirements equivalent to those applied to commercial banks.
However, a noteworthy development is the potential requirement for "global stablecoin" issuers to obtain specific permits for each jurisdiction they operate in. The guidelines explicitly state that authorities should not allow the operation of a "global stablecoin" arrangement within their jurisdiction unless it fully complies with all the regulatory, supervisory, and oversight requirements of that jurisdiction, and receives affirmative approval.
The Financial Stability Board (FSB) plans to assess the global implementation of its recommendations by the end of 2025. In collaboration with the International Monetary Fund (IMF), they will present a joint report on current policies and regulatory matters to the G20 in September 2023.