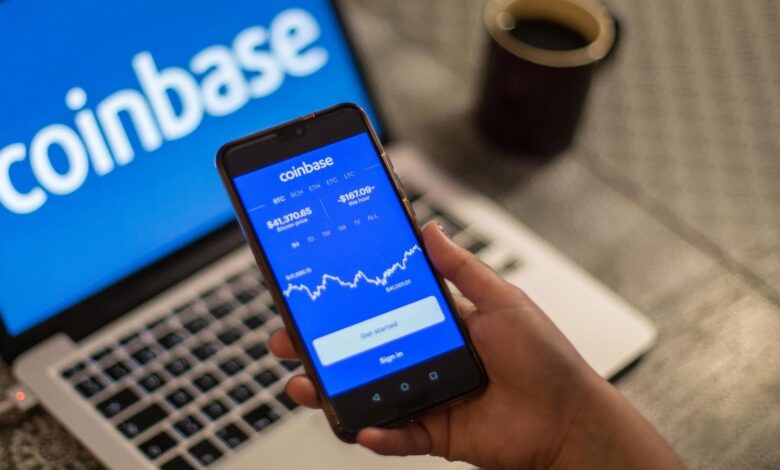 Coinbase CEO Brian Armstrong is scheduled to hold a private meeting with a group of U.S. House of Representatives Democrats on Wednesday morning.
During the meeting, he intends to discuss the future of legislation regarding digital assets.
Coinbase and Binance, two prominent crypto exchanges, are currently facing legal challenges from the U.S. Securities and Exchange Commission (SEC) for allegedly failing to register their operations with the agency.
In addition to these legal matters, Armstrong will also address various related issues, including taxation, national security, privacy, and climate concerns, according to a statement from a spokesperson of the New Democrat Coalition.
As of now, Coinbase has not provided any comments on the matter outside of regular business hours.
The outcome of the SEC lawsuits could have significant implications for the crypto market. It may establish the SEC's jurisdiction over the industry, which has long argued that tokens should not be considered securities and, therefore, not subjected to the commission's regulations.
Both Coinbase and Binance have refuted the SEC's allegations and expressed their determination to vigorously defend themselves in court.
Notably, Armstrong has been vocal in his criticism of the SEC, particularly regarding SEC Chair Gary Gensler, whom he considers an "outlier" among Washington policymakers.