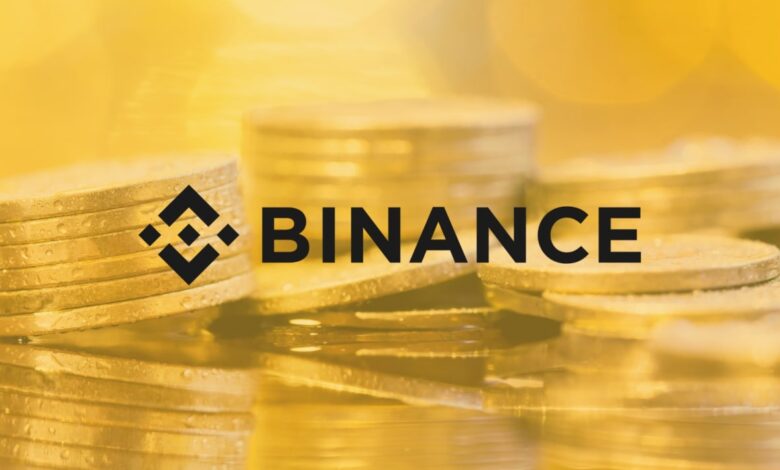 In a recent blog post on July 17, crypto exchange Binance has announced the successful integration of the Bitcoin Lightning Network into its platform.
This integration brings a layer-2 scaling solution to BTC withdrawals and deposits, significantly enhancing transaction efficiency for Binance users.
With this latest development, Binance users can now opt for the "LIGHTNING" option when withdrawing or depositing Bitcoin. This option joins other available choices like BNB Smart Chain (BEP20), Bitcoin, BNB Beacon Chain (BEP2), BTC (SegWit), and Ethereum ERC20.
The decision to integrate the Lightning Network comes after Binance faced challenges with a surge in pending BTC transactions due to elevated network gas fees, partly caused by the emergence of meme coins on Bitcoin in the form of BRC-20 tokens—a novel token standard on the network.
The surge in transaction fees is primarily linked to the rise of meme coins on the Bitcoin network, particularly the creation of BRC-20 tokens, a novel token standard.
Binance is among the prominent exchanges, including Bitfinex, River Financial, OKX, Kraken, and CoinCorner, that have embraced the Lightning Network—a layer 2 solution for faster and cheaper Bitcoin transactions.
According to Cointelegraph, Coinbase CEO Brian Armstrong also expressed interest in integrating the Bitcoin layer 2 network on Coinbase back in April, but no specific timeline was provided.
It is worth noting that he Lightning Network's core objective is to enhance Bitcoin transactions by enabling users to establish off-chain transaction channels, resulting in improved speed and reduced costs.