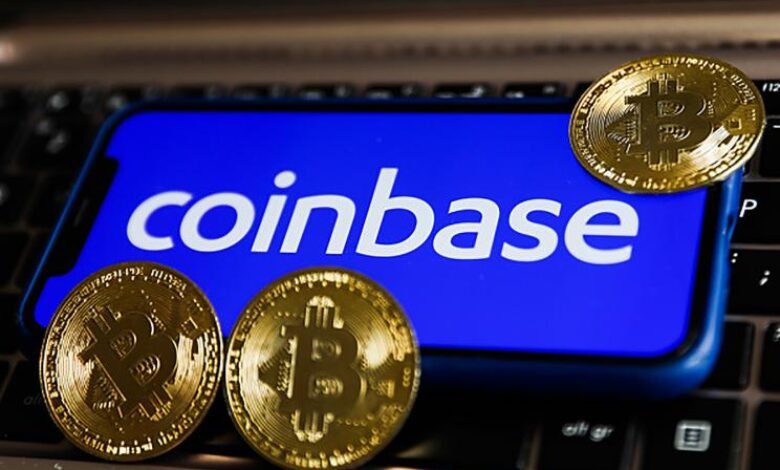 Coinbase, the largest cryptocurrency exchange in the United States, released a statement today affirming its commitment to staking services and its intention to fight against the ban in court. However, the company announced that it would temporarily halt staking services for new customers in California, New Jersey, South Carolina, and Wisconsin.
In its statement on Friday, Coinbase emphasized the importance of equal access to technology and economic opportunities for all Americans, stating that it would push back against the states that are imposing a ban on staking. While the legal actions are ongoing, customers in the four affected states will be unable to stake additional assets through Coinbase, although any previously staked crypto remains unaffected.
This development follows the recent lawsuit filed by the U.S. Securities and Exchange Commission (SEC) against Coinbase, accusing the exchange of operating as an unregistered exchange, clearinghouse, and broker, despite providing these services to investors. The SEC also alleged that Coinbase sold unregistered securities through its staking service.
Furthermore, a multi-state task force comprising several states, including California, Illinois, Kentucky, Maryland, New Jersey, South Carolina, Vermont, Washington, and Wisconsin, filed charges against Coinbase for violating securities laws.
Staking involves locking up cryptocurrency to support the operation of a blockchain network. Holders of proof-of-stake assets, such as Ethereum (ETH), pledge their holdings to the network and can earn rewards in return. However, staking has become a controversial issue, as the SEC previously fined another U.S. crypto exchange, Kraken, $30 million for allegedly failing to register the offer and sale of its staking-as-a-service program.