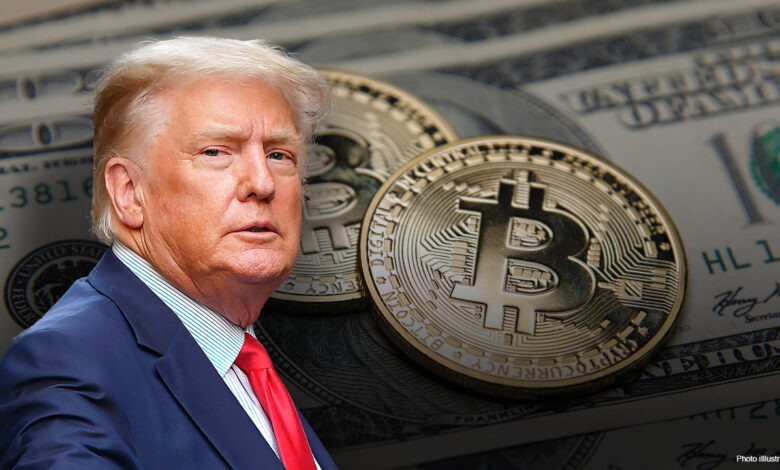 Donald Trump has provided detailed information about his financial situation, revealing income derived from speaking fees, the sale of his Washington, D.C. hotel, and digital collectibles, according to a report by Bloomberg. The 45th President of the United States submitted a revised disclosure to the Office of Government Ethics, disclosing precise amounts for over $1 billion in income from these sources, which were previously reported in more general terms to the Federal Election Commission.
While the earlier disclosure allowed for broader ranges in certain income categories like dividends, capital gains, interest, rent, and royalties, specific amounts were expected for income types such as salaries and speaking fees.
In the updated disclosure, Trump provided additional details regarding CIC Digital LLC, the company that receives licensing fees for using his image in a collection of NFTs. The disclosure indicated that CIC Digital LLC owns a U.S. bank account with a balance of less than $1,000, along with an Ethereum wallet containing an estimated value of $250,000 to $500,000 in cryptocurrency.
Trump introduced the Trump Digital Trading Cards, a series of NFTs, in December, with the first badge being sold shortly after the launch. These tokens, available on the NFT marketplace Opensea, depict Trump in various roles, including golfer and Superman.
The NFT market has experienced challenges due to adverse developments in the cryptocurrency space over the past year. Data from blockchain analytics provider Cryptoslam shows a decline of 38% in global monthly sales volumes in June compared to the previous year. However, the Trump Cards experienced a surge in sales following the former president's indictment earlier this year.