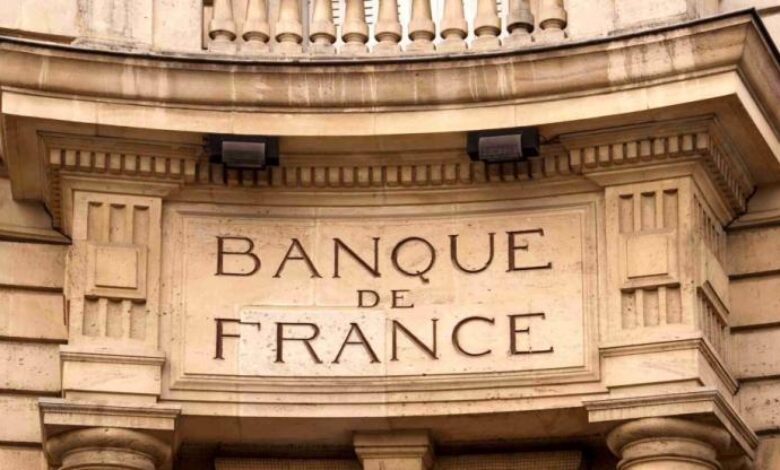 Banque de France Governor François Villeroy de Galhau has proposed a regional approach to tokenization using distributed ledger technology (DLT) as the European Union (EU) prepares for the launch of a digital euro.
During his speech at the 2023 Paris Finance Forum on July 5, Banque de France Governor outlined the concept of a pan-European DLT infrastructure for settling tokenized assets. He emphasized the need for a unified network to support the settlement of various tokenized assets within the EU.
Villeroy expressed concern that multiple DLT infrastructures could impede the settlement process and hinder industry innovation. Under his proposal, a single network would facilitate the exchange of central bank digital currency (CBDC), tokenized bank deposits, and other digital currencies.
The suggestion of the governor aligns with a similar idea put forth by the Bank for International Settlements (BIS) in June, which focused on linking different networks through APIs. However, critics raised concerns about centralization and privacy implications.
The proposal of the governor also shares similarities with the International Monetary Fund's (IMF) submission called XC, which aims to create a global centralized ledger for cross-border payments through tokenization, potentially reducing the need for wholesale CBDC development.
In parallel, the EU has been actively monitoring developments in the DLT sector and has enacted legislation to establish a pilot program for tokenized securities in financial markets. This pilot program, set to run for three years, will explore the tokenization of stocks, bonds, and various financial assets.
The Bank of England (BoE) has also shown interest in the tokenization of financial assets, recognizing the potential benefits it could bring.