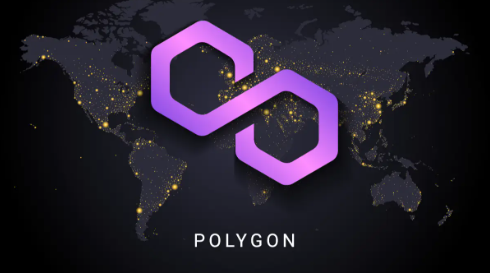 Having revamped their system's architecture, the Polygon team is preparing to introduce an enhanced token as a symbolic launch for the upgrade.
Known as POL, Polygon describes it as a "3rd generation token" following Bitcoin and Ethereum.
Functionally, the upgraded Polygon token will enable POL holders to serve as validators within the network, granting them the ability to validate numerous chains and networks continually emerging from Polygon.
Notably, this token represents an advancement from the MATIC token, which will be phased out as part of this transition. Further information regarding the token's smart contracts will be shared in an upcoming Polygon Improvement Proposal (PIP), yet to be published.
It is worth noting that the transition from MATIC to POL would involve a straightforward technical process. Users would need to send their MATIC tokens to the upgrade smart contract, which will automatically convert and return an equivalent amount of POL tokens.
Polygon assures token holders that they will have a generous timeframe of at least four years, or even more, to complete the upgrade. If the proposal gains sufficient community consensus, the migration could commence within a few months.
Polygon is undergoing a strategic shift to become a network composed of interconnected chains, designed to enhance the scalability of Ethereum.
This vision, known as Polygon 2.0, envisions multiple chains and bridges within the Polygon ecosystem, incorporating privacy-enhancing zero-knowledge (ZK) proofs.
Mihailo Bjelic, co-founder of Polygon, described the goal of Polygon 2.0 as creating the "Value Layer of the Internet."
Similar to how the Internet enables the exchange of information, the Value Layer aims to enable the creation, exchange, and programmability of value for anyone involved.