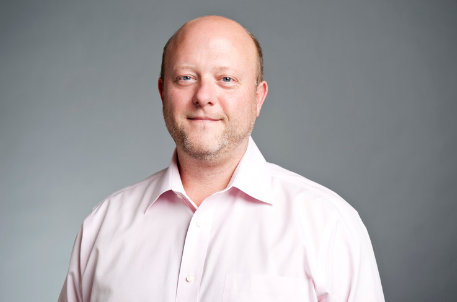 Circle CEO, Jeremy Allaire, has issued a stark warning to policymakers, emphasizing the necessity of safeguarding stablecoins to prevent the erosion of the US dollar's global dominance.
In a video advertisement shared on Twitter, Allaire asserts that establishing trust in digital dollars and implementing regulatory measures for stablecoins is imperative if the dollar is to maintain its position as the world reserve currency.
His statement aligns with numerous appeals to Congress, urging them to consider the current situation as they prepare to vote on forthcoming stablecoin legislation drafted and revised by the House Financial Services Committee (HFSC).
The issue has sparked disagreement between Democrats and Republicans, who are gradually finding common ground on matters such as determining the extent of the Federal Reserve's authority in overseeing stablecoin issuers and other related aspects.
As the issuer of USD Coin (USDC), the second-largest stablecoin by market capitalization, Circle has a vested interest in the outcome. However, with the SEC intensifying its crackdown on various cryptocurrency firms, including Paxos, the issuer of the second most popular stablecoin BUSD, Circle eagerly awaits the establishment of a legal framework by lawmakers.
Such a framework would provide clarity and guidance, enabling Circle to ensure compliance with regulatory requirements.
In his congressional plea, the CEO of Circle argues that the adoption of digital currencies will not only enhance the speed and affordability of remittances but also ensure the continued global dominance of the US dollar.
He emphasizes the escalating competition in determining which currency will be used for internet transactions, questioning whether digital dollars, digital euros, or digital yuan will prevail in global commerce.
Allaire previously presented a similar argument to Congress in prepared statements, coinciding with the release of the Republicans' third iteration of stablecoin legislation. He cautioned against the competitive threat posed by China's surveillance-driven digital yuan and highlighted the declining share of the US dollar in global currency reserves over the past eight years.
Recent reports from Russian news outlet RT revealed plans among BRICS countries to introduce a gold-backed currency to facilitate international trade, shifting away from the use of dollars. Although the initiative garnered interest from numerous nations eager to join BRICS, India's external affairs minister expressed no interest in participating in such a project.
It is worth noting that both Circle and Tether have collectively invested significant amounts, reaching seven figures, in lobbying efforts targeted at lawmakers concerning stablecoin legislation.