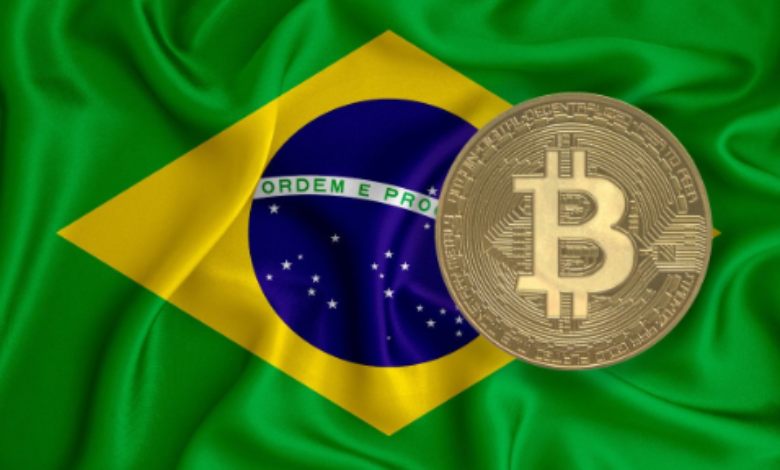 A blockchain developer recently made an intriguing discovery while delving into the source code of Brazil's experimental central bank digital currency.
According to this developer, the code contains functionalities that would grant a central authority the power to freeze funds or adjust balances at will. Surprisingly, the developer also argued that under certain circumstances, these functions could prove to be advantageous.
The source code in question belonged to the Real Digital pilot project, which was publicly shared on the GitHub portal by Brazil's prominent bank. The bank explicitly stated that the pilot project was solely intended for testing purposes and cautioned that the presented architecture might undergo further modifications.
On the same day, Pedro Magalhães, a blockchain developer and the founder of Iora Labs, a technology consulting firm, claimed to have skillfully "reverse engineered" the open-source code of Banco Central do Brazil's Digital Real.
This revelation shed light on various capabilities embedded within the code, including the ability to freeze or unfreeze accounts, adjust balances, transfer Real Digital between addresses, and create or destroy Real Digital from specific addresses.
According to Magalhães, it is highly likely that Brazil's central bank will retain these functions in order to facilitate secured loan operations and other financial activities conducted on decentralized finance protocols. However, he expressed concerns about the lack of specificity in the code regarding the circumstances under which the tokens can be frozen and, more importantly, who has the authority to execute such actions. Magalhães emphasized the need for these aspects to be publicly disclosed and discussed with the population, which has not yet been done.
It is worth noting that the cryptocurrency community has voiced apprehensions about the potential infringement on financial freedom and privacy that may arise from a central bank digital currency (CBDC).
In a post on July 10, Magalhães acknowledged the understandable concerns of the Brazilian people but suggested that a CBDC could offer certain benefits. He explained that taxes would be more traceable, allowing the public to scrutinize the allocation of tax funds, as well as enabling transparent oversight of the state's on-chain purchases and enhancing transparency in parliamentary amendments.
According to Cointelegraph, in July 2022, Fabio Araujo, an economist at the Central Bank of Brazil, highlighted the potential of the Digital Real to prevent bank runs and create a safer and more reliable environment for entrepreneurial innovation.
Reportedly, the Digital Real pilot project is utilizing Hyperledger Besu, a privately operated blockchain compatible with the Ethereum Virtual Machine (EVM).
As it is not permissionless like the Bitcoin or Ethereum mainnets, individuals seeking to become nodes will require approval from the central bank, as noted by Magalhães on July 7.