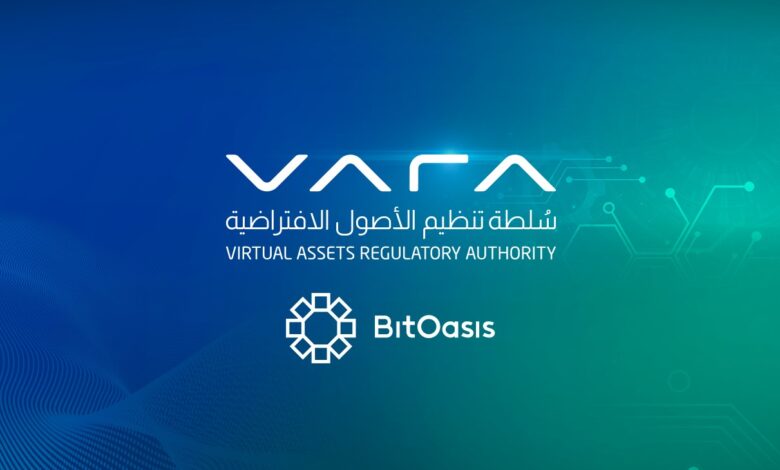 BitOasis is actively collaborating with the Virtual Assets Regulatory Authority (VARA) to meet the necessary conditions associated with its Operational MVP License for serving Institutional and Qualified Retail Investors. This announcement comes in response to a recent market notification issued by VARA.
In its notification, VARA stated that BitOasis' Operational MVP License, specifically covering institutional and qualified investors, has been suspended. However, it's important to clarify that BitOasis has not yet begun providing services to these segments, as operations were contingent upon fulfilling all VARA-mandated conditions under the Operational MVP License.
BitOasis assures its existing retail users that its ability to provide broker-dealer services remains unaffected. However, the platform will refrain from onboarding new clients until full compliance with VARA requirements is achieved.
The BitOasis team reaffirms its commitment to working closely with VARA to address all outstanding post-licensing conditions outlined in the Operational MVP License. Furthermore, the team is dedicated to obtaining the Full Market Product (FMP) license while operating as a compliant and regulated platform under VARA's supervision. Transparency has always been a fundamental value for BitOasis, and the platform will continue to update its community as it progresses towards meeting the requirements for the FMP license.
BitOasis remains dedicated to upholding its role in the virtual asset ecosystem, working hand-in-hand with VARA to navigate the challenges and ensure compliance. Stay tuned for further updates as BitOasis continues its commitment to transparency and regulatory alignment.