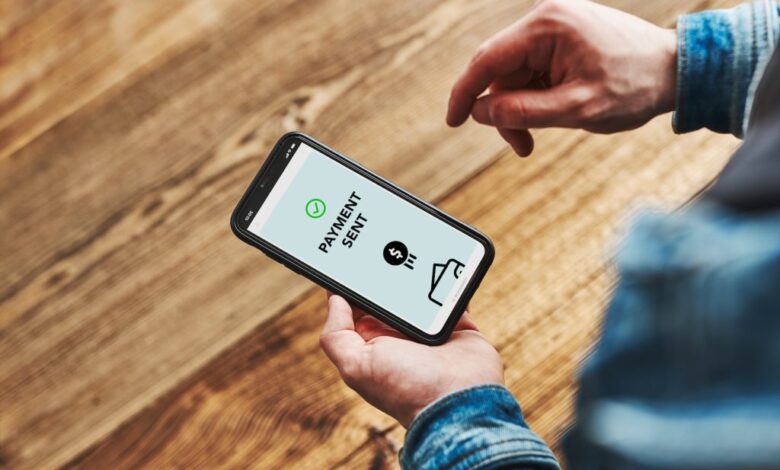 China has announced its plans to incorporate its central bank digital currency (CBDC), the digital yuan, into its financial system by introducing digital yuan payment capabilities to social security cards. The Ministry of Human Resources and Social Security aims to enhance the efficiency and integration of the social security management system through this integration. This development follows the social security ministry's recently launched campaign to digitize China's social security management by 2027.
An industry insider from the banking sector, interviewed by Chinese digital newspaper ThePaper, highlighted that integrating the digital yuan with social security cards opens up opportunities for the expansion of the card's functionality. This integration can offer greater convenience to individuals, while authorities can potentially enhance governance through the use of China's digital yuan. Chinese officials emphasized that adding digital yuan payment features to the cards will enhance the currency's usability and streamline processes for state organizations, enabling integration of payments, benefits disbursement, and identification functions into a single card.
In China, the social security card serves as an official document enabling individuals to manage various aspects of their social security, including pension disbursement, unemployment registration, and medical insurance settlements.