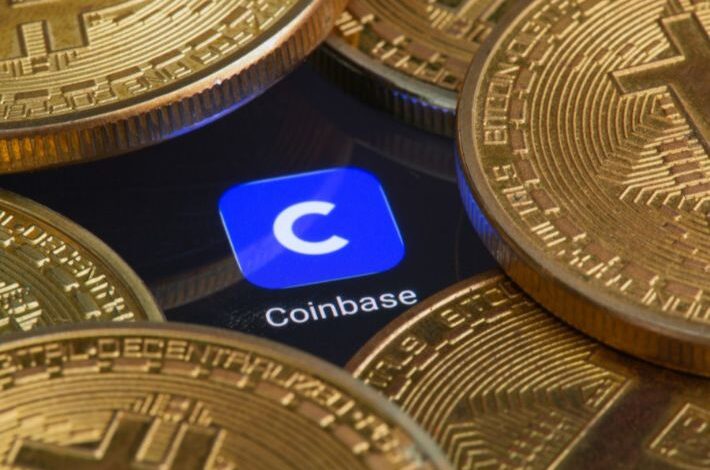 According to a recently issued court order, the United States Securities and Exchange Commission (SEC) will provide its response to Coinbase's initial legal defense on July 13.
The SEC had requested a three-business-day extension in order to adequately prepare their response to Coinbase's letter, and this extension was granted with the consent of the defendants.
The original deadline for the SEC to file their response to Coinbase's letter was set for July 3, 2023, as per Rule 4(A) of the court's individual rules. However, Judge Katherine Polk Failla approved the SEC's request for additional time, establishing the new deadline as July 13.
Moreover, the court decided to reschedule the pre-trial conference to a pre-motion conference, which will now take place on July 13 at 2:00 pm UTC instead of the originally planned date of August 24.
A pre-motion conference involves either the prosecution or defense attorney making a request to the court for a ruling on a specific matter before the trial begins.
Coinbase recently submitted a letter dated June 28, 2023, to the court, seeking permission to file a motion for judgment on the pleadings under Federal Rule of Civil Procedure 12(c).
This motion was a response to the complaint filed by the SEC. Prior to this, Coinbase had already filed a detailed 177-page answer to the complaint, which was submitted 40 days ahead of the August 7 deadline.
It is worth noting that, in the context of a motion for judgment on the pleadings, the judge has the authority to review additional pleadings filed in the case, including the defendant's answer to the complaint.
Coinbase's answer included a comprehensive "Preliminary Statement" that outlined the company's legal arguments for dismissing the case. This provided the judge with substantial material to consider.
Coinbase has countered the SEC's complaint by asserting that many of the tokens mentioned in the case fall outside the jurisdiction of the commission.