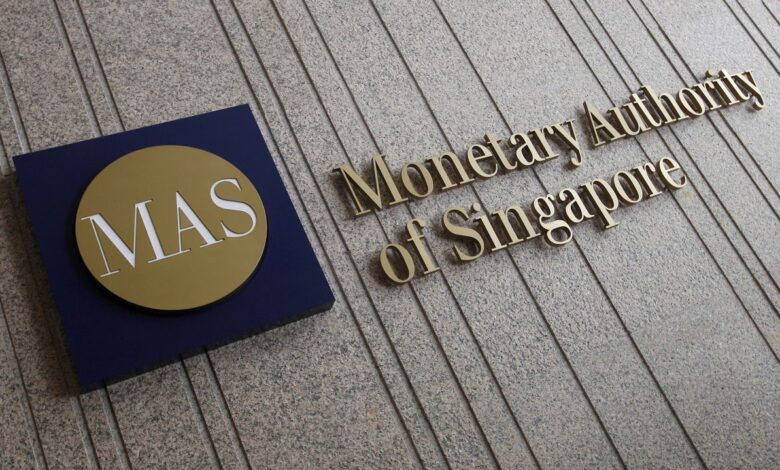 The Monetary Authority of Singapore (MAS), the country's central bank, is implementing new measures to enhance investor protection and uphold market integrity within the cryptocurrency industry.
As of July 3rd, MAS announced that crypto service providers will be required to hold customer assets in a statutory trust by the end of the year.
This move aims to mitigate the risk of asset loss or misuse, while also facilitating the recovery of customers' assets in case of insolvency.
The decision to introduce these custody measures follows a comprehensive public consultation launched in October 2022, which focused on regulatory actions to reduce risks associated with crypto trading. MAS received significant interest and feedback from a diverse range of respondents during the consultation process.
In response to the consultation, MAS acknowledged that the majority of respondents agreed that digital payment token service providers (DPTSPs) should be allowed to deposit user assets in the same trust account alongside assets of other users. However, a few respondents disagreed, suggesting that DPTSPs should be required to segregate each customer's assets in separate blockchain addresses, promoting greater transparency and verification of holdings.
In addition to custody requirements, MAS also mandates that crypto companies perform daily reconciliation of customer assets and maintain proper books and records.
DPTSPs must ensure operational independence of the custody function from other business units, while also maintaining access and operational controls to customers' digital payment tokens (DPTs) in Singapore.
In addition, the regulatory authority is currently working on a proposal to restrict crypto service providers from enabling lending or staking of retail customers' digital payment tokens (DPTs). However, for institutional and accredited investors, such activities may continue to be facilitated by DPT providers.
During the consultation process, the MAS received suggestions from respondents regarding the provision of lending and staking services by crypto firms. Some proposed that these activities should be permitted with the condition of obtaining consent from retail customers and providing adequate risk disclosures. On the other hand, there were proponents of a complete ban on these high-risk and speculative activities.
The MAS expressed its commitment to monitoring market developments and consumer awareness of risks associated with these activities. It emphasized the need to maintain a balanced and appropriate regulatory approach, ensuring the ongoing effectiveness of the implemented measures.
These recent regulatory developments in Singapore are aimed at addressing incidents that have impacted the industry, such as the FTX implosion that resulted in substantial financial losses for customers. Furthermore, the crypto lending crisis in 2022 had a significant impact on Singapore-based firms, with notable companies like Three Arrows Capital and Hodlnaut experiencing bankruptcy amidst the bear market.