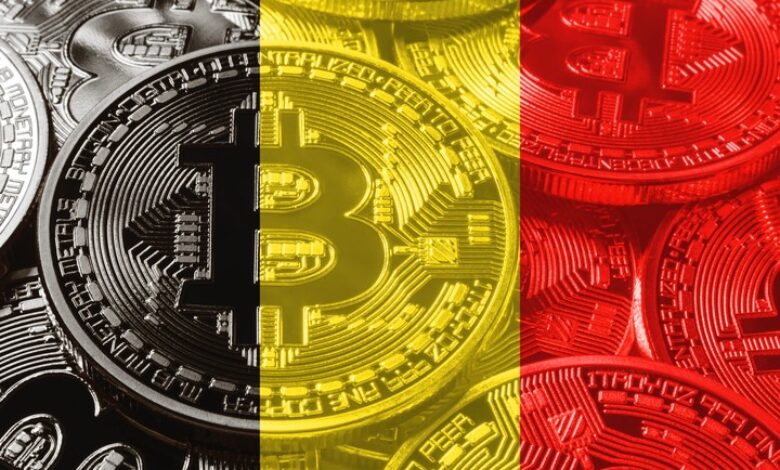 Belgium's primary markets regulator has issued a directive to crypto exchange Binance, instructing it to immediately halt its services for local customers, as stated in a notice released on Friday.
According to the Financial Services and Markets Authority (FSMA), Binance has been engaging in "offering and providing exchange services in Belgium between virtual currencies and legal currencies, as well as custody wallet services, from countries that are not members of the European Economic Area," which violates a prohibition imposed by the regulator. "The FSMA has consequently directed Binance to cease, without delay, the offering or provision of any and all such services in Belgium," stated the notice.
Binance finds itself entangled in regulatory challenges, as it faces allegations from the U.S. Securities and Exchange Commission (SEC) for purported violations of securities laws. Furthermore, the exchange has recently become the subject of an investigation by French authorities. In response to regulatory issues, Binance has withdrawn from markets within the European Economic Area, including the Netherlands and Cyprus. Binance, however, is still functioning in Spain, France, Italy, Lithuania, Sweden and Poland.
Following the publication of this article, a spokesperson from Binance expressed disappointment, stating, "We are disappointed to learn that the FSMA has come to this decision despite our ongoing conversations. We are reviewing the details of their notice and will continue to work collaboratively with regulators in Belgium and around the world in compliance with our obligations."