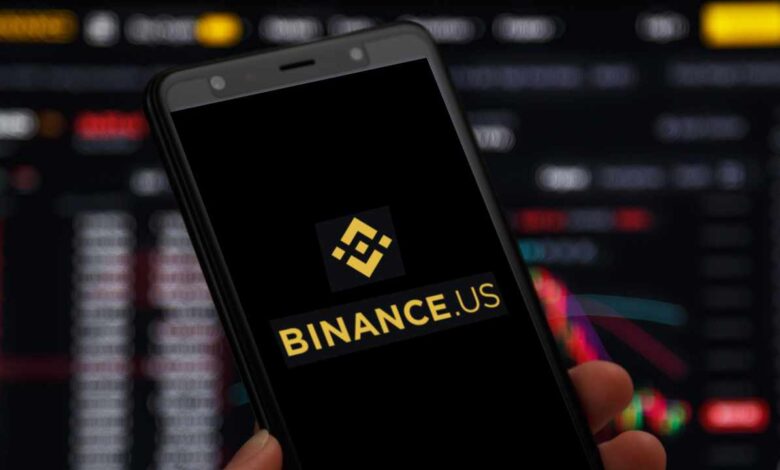 Binance.US has informed its customers that it has resolved the issues related to withdrawing U.S. dollars. The company worked with its banking partners to address the problem, but it warns that the solution may not be long-lasting.
According to an update shared with customers on June 22, Binance.US, which operates as an independent subsidiary of the larger Binance exchange, stated that its system is fully functional and expects U.S. dollar withdrawals to return to their normal processing time of five business days.
On June 9, the exchange temporarily suspended deposits in U.S. dollars and notified its customers about a forthcoming pause in withdrawing fiat currencies due to an ongoing conflict with the Securities and Exchange Commission (SEC). At that time, it also cautioned customers that its banking partners were preparing to halt fiat withdrawals as early as June 13. However, that particular action did not occur as anticipated.
In its latest statement, Binance.US encourages customers who faced failed withdrawal attempts to resubmit their requests, emphasizing that their systems are currently operating without any issues. Nonetheless, they caution that this relief might not be permanent.
While USD withdrawals are currently functioning normally on the platform, Binance.US anticipates that their banking partners will discontinue this service in the near future.
The company is also urging its users to consider utilizing stablecoins or converting their U.S. dollars to stablecoins for continued crypto-to-crypto trading. This recommendation aligns with their transition towards becoming a cryptocurrency-only exchange.
At a later date, any remaining U.S. dollar balances held in customer accounts may potentially be converted to Tether (USDT), which is currently valued at $1.00.
In addition, the announcement disclosed that Binance.US will introduce more trading pairs involving USDT and other cryptocurrencies such as ANKR, DAI, DASH, HBAR, ICX, IOTA, RVN, WAVES, XNO, XTZ, and ZIL on June 26. However, it specified that most "USD Advanced Trading pairs" will be removed from the platform on the same date. Among the 150 supported crypto assets on Binance.US, only BTC, ETH, ADA, BNB, LTC, MATIC, SOL, VET, USDC, and USDT will be available for trading against the U.S. dollar.
The company has also encountered difficulties with its banking partners in Australia. In May, the Australian branch of Binance experienced a 20% decrease in Bitcoin prices due to the suspension of banking and payment services by local partners, leading to a rush of selling and cashing out.